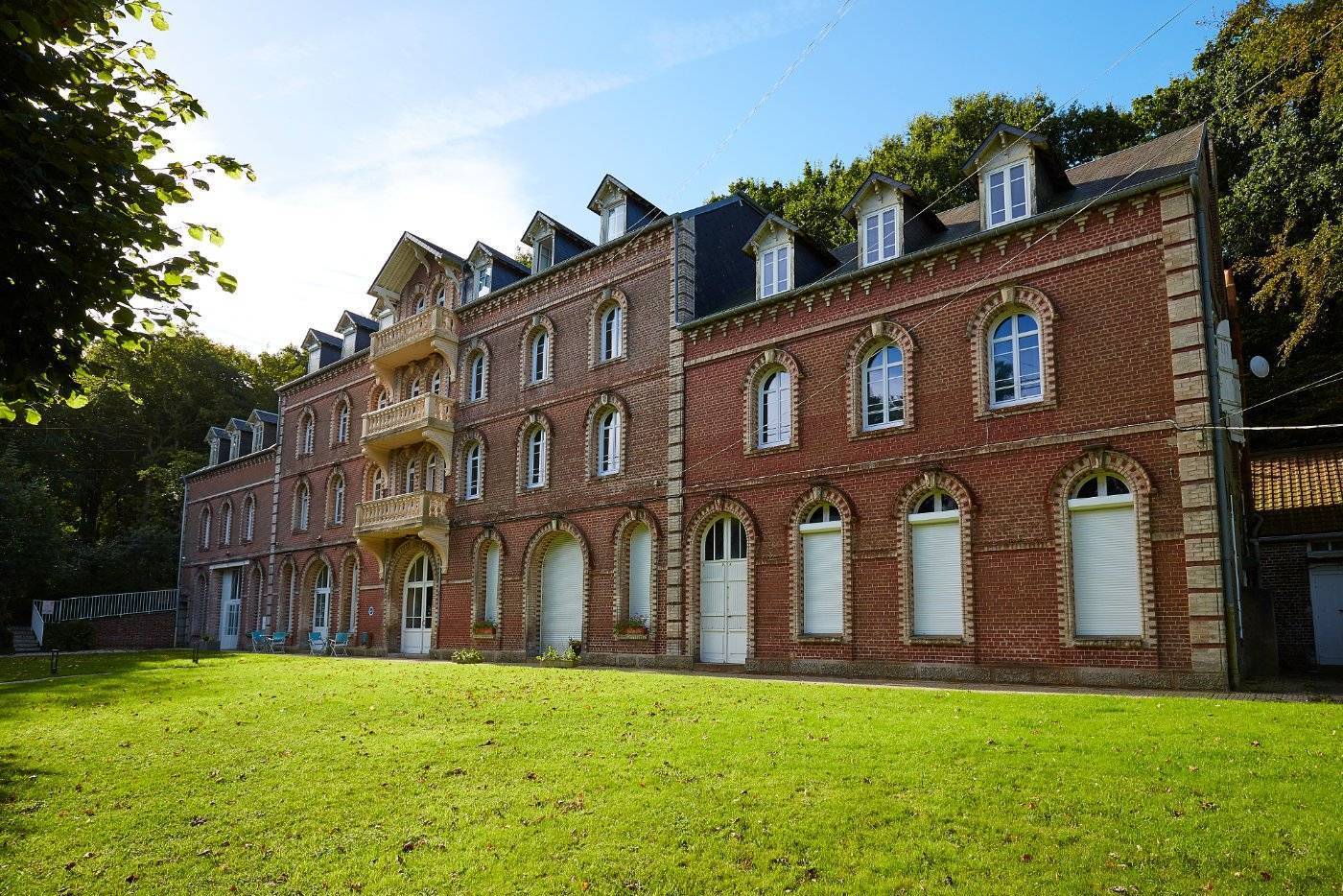 Villa Les Hirondelles (The swallows)
In the heart of the Cise wood
In the manor you will find classic suites; Junior suites and an apartment.
A children's playground is at your doorstep.
The Villa Les Hirondelles, a somewhat intimate place to stay, is perfect for you if you love the forest and still want to celebrate your holiday at the sea side.
You will find below a map of Le Cise, you just need to click on the images to let them continue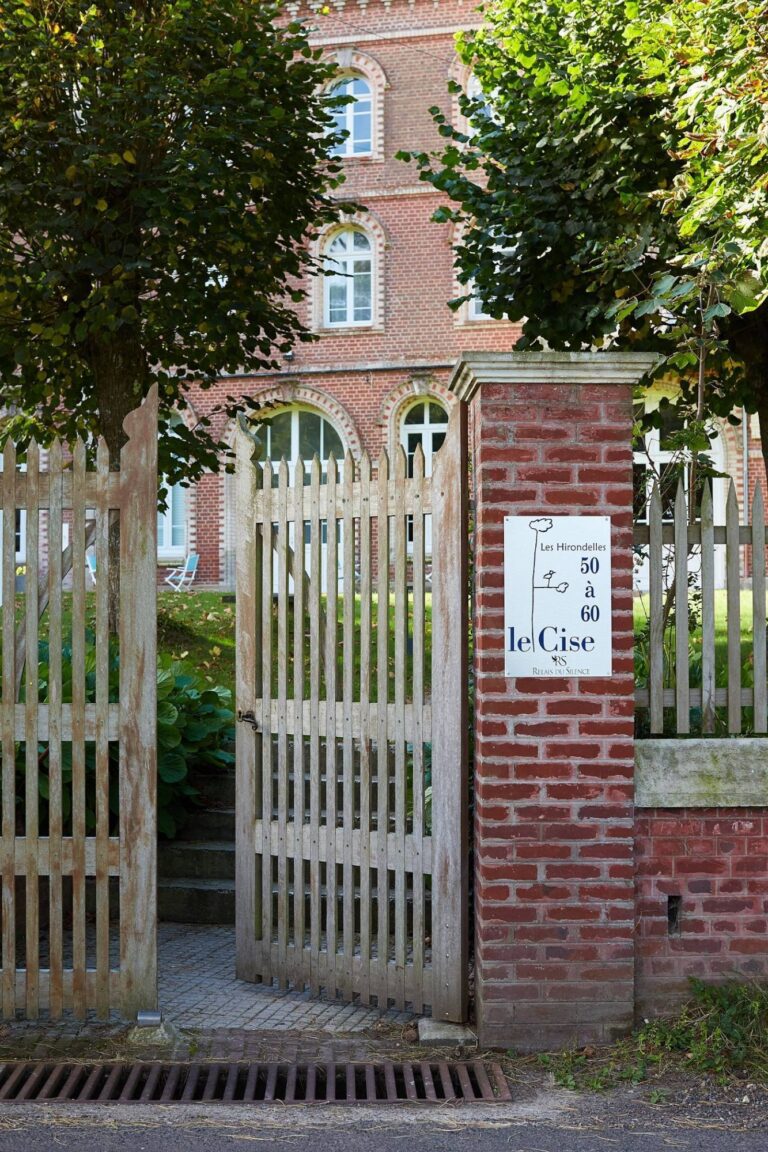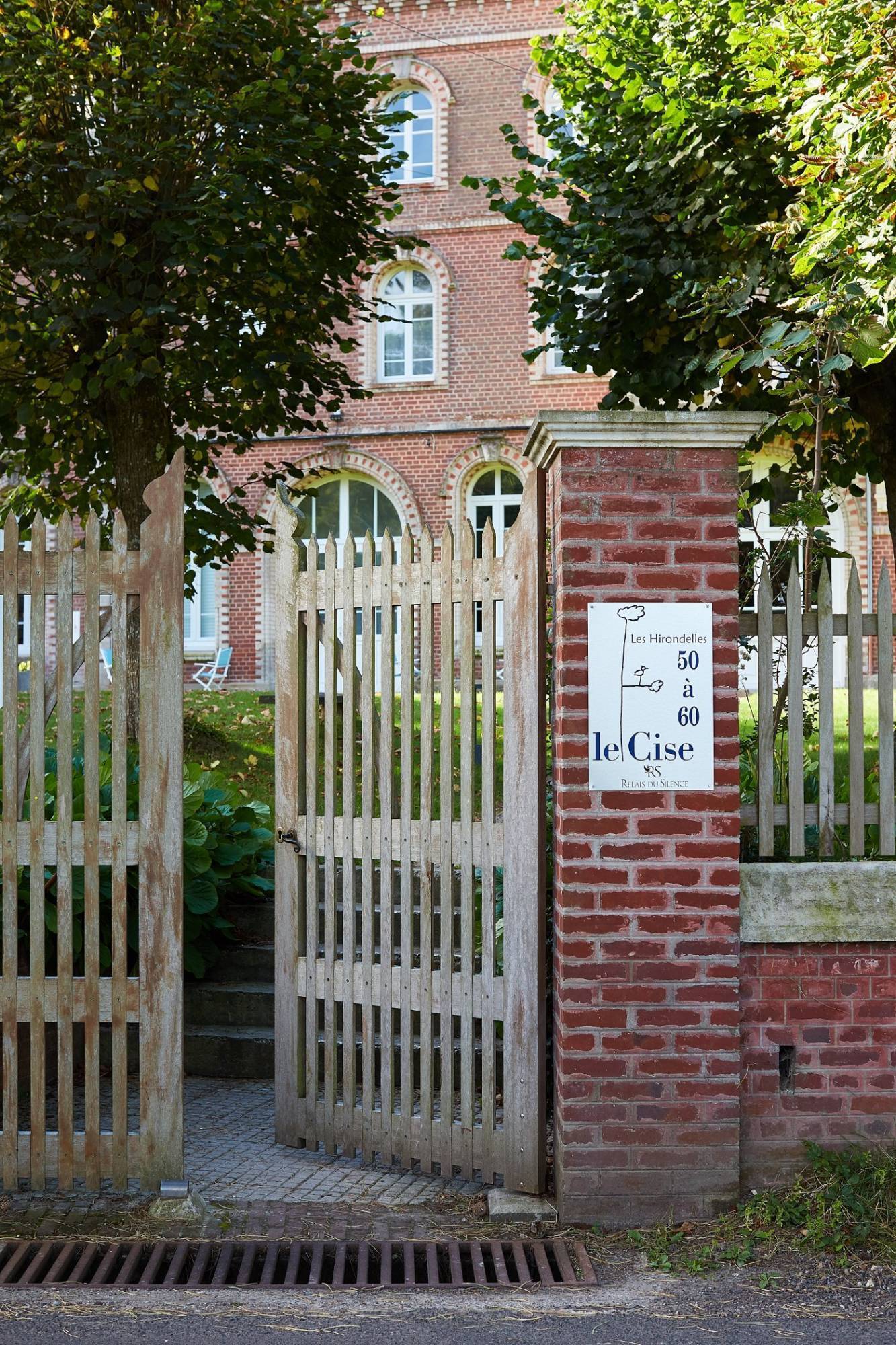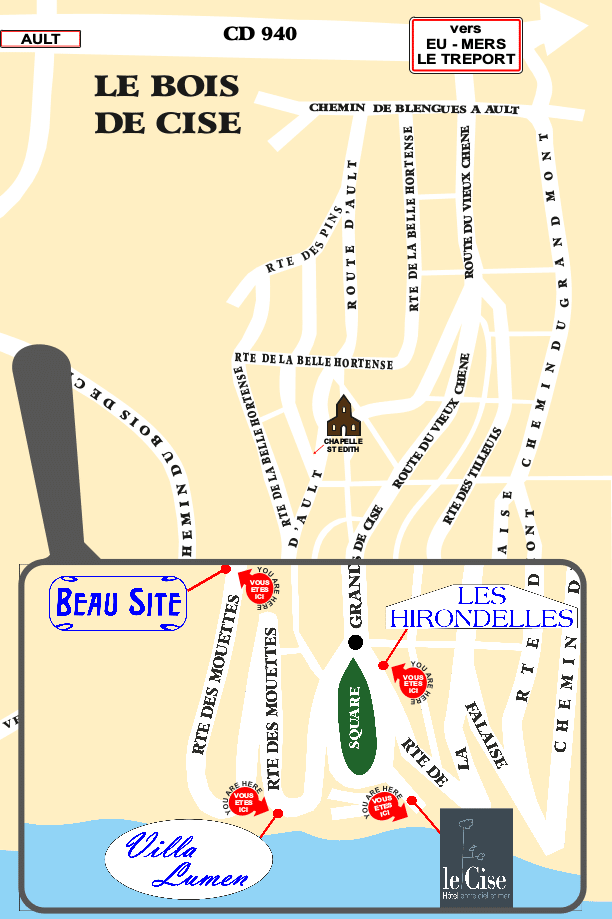 Villa Les Hirondelles in video