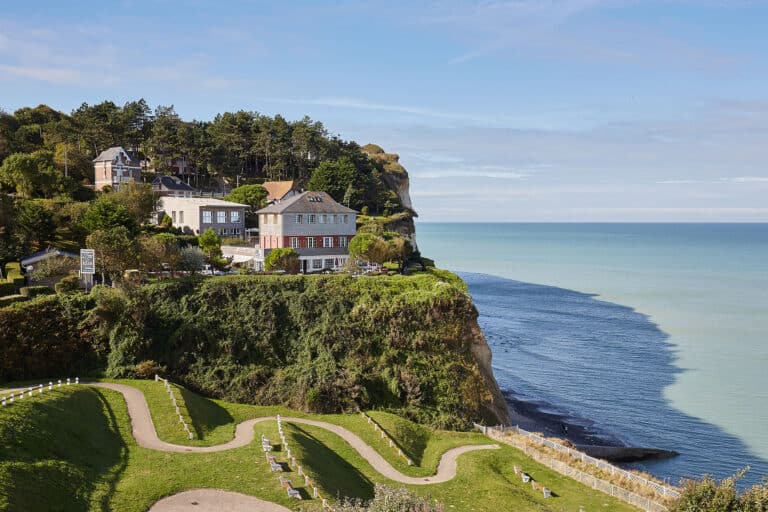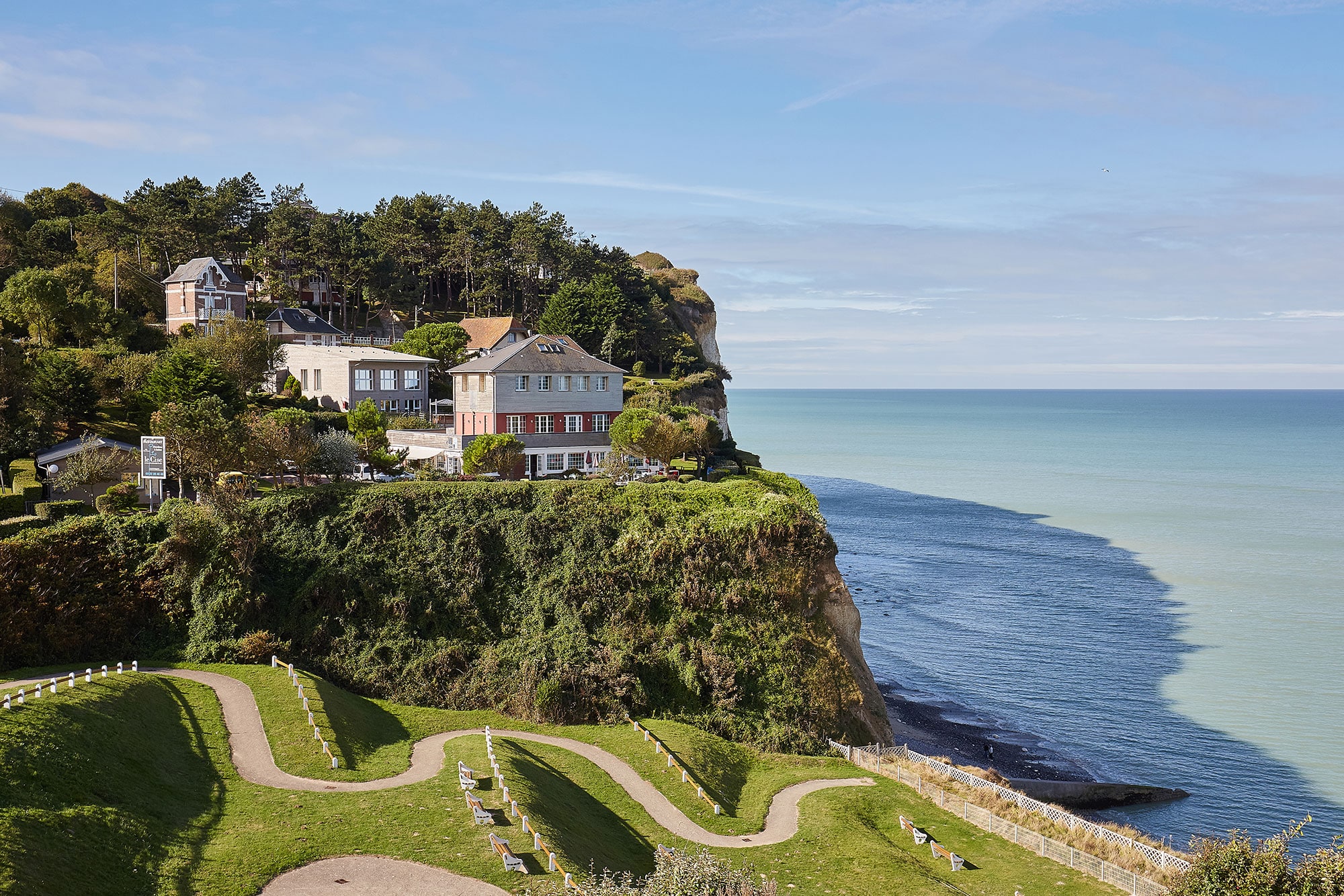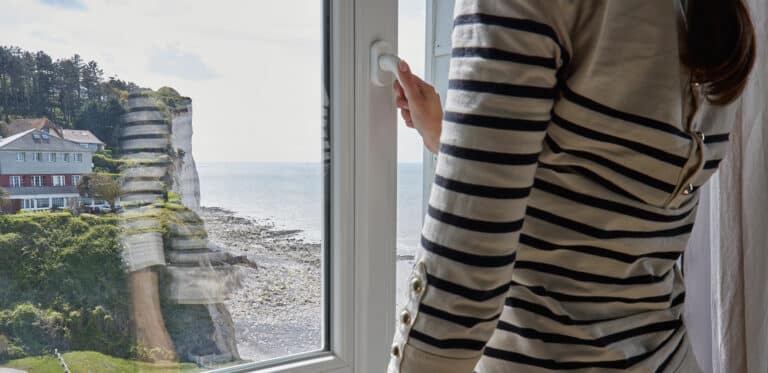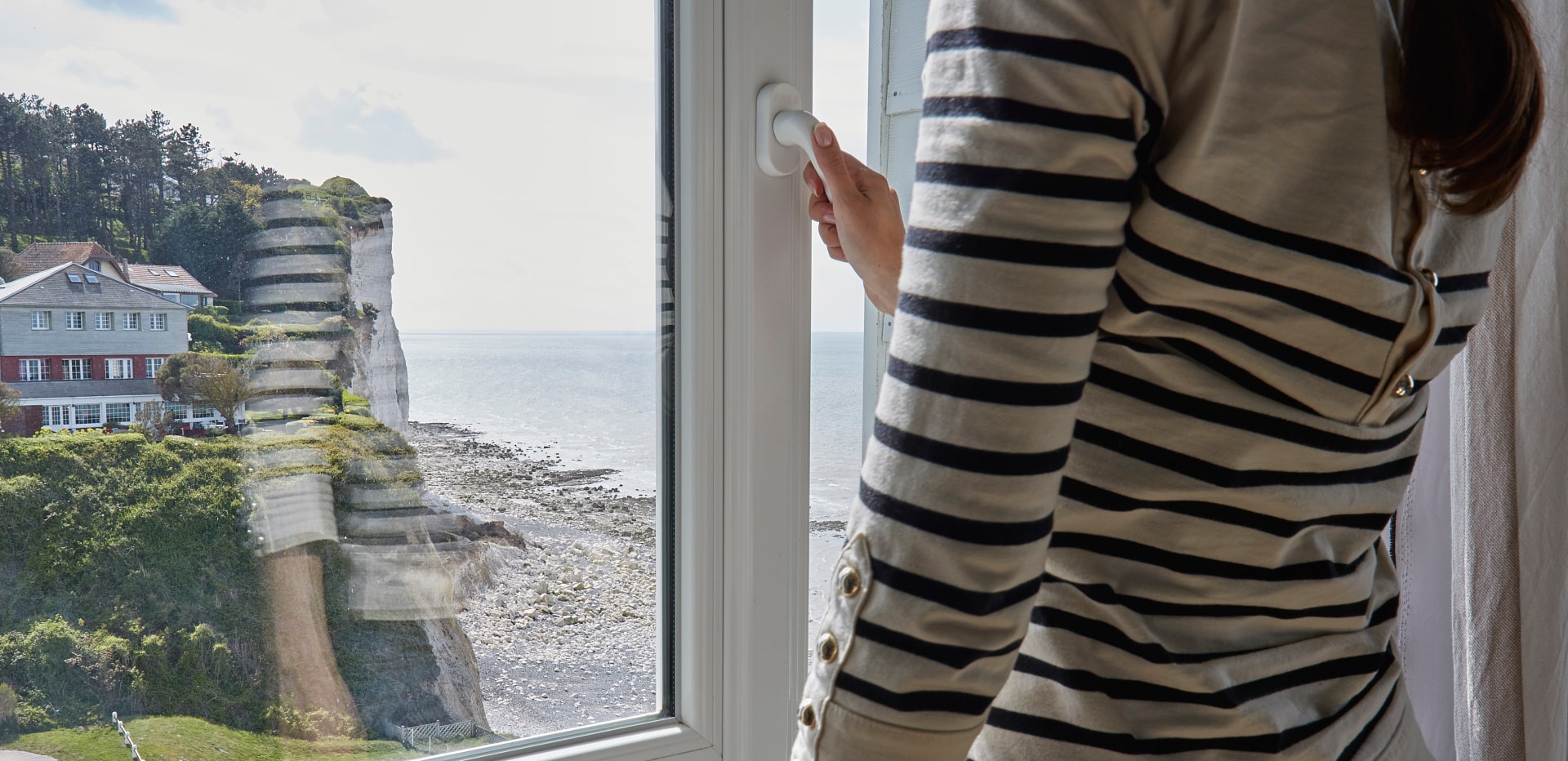 Hotel & Villas with
sea view
Less than an hour from Dieppe and 2 hours from Paris
Stay at a seaside retreat unlike any other!
Enjoy an overnight stay at Le Cise Hotel near the ferry, or stay with us for a holiday in France.
Le Cise Hotel is near Dieppe and it offers very comfortable rooms and villas, with sea views, spa and sauna. Each room offers an extraordinary view of the sea, the garden or the forest. The intimacy, elegance and uniqueness of the rooms will make you live exceptional moments.
Enjoy lunch and dinner at our restaurant, Le Poisson à Hélices. Enjoy regional food in the dining room or on the terrace with its breathtaking sea views.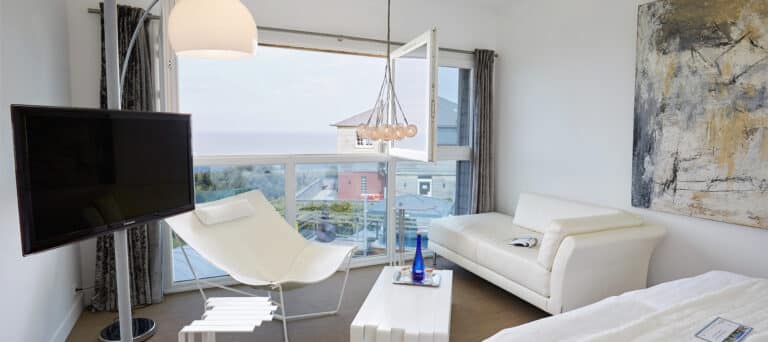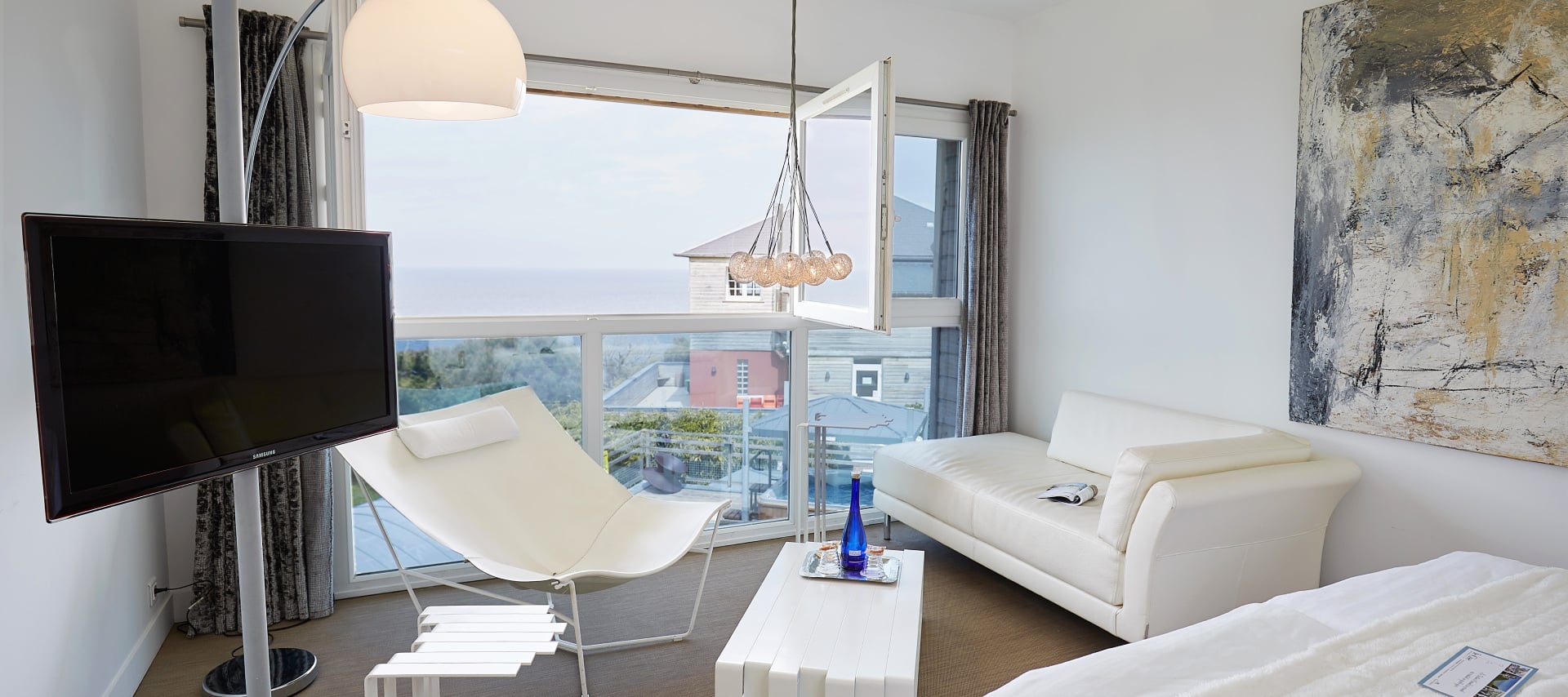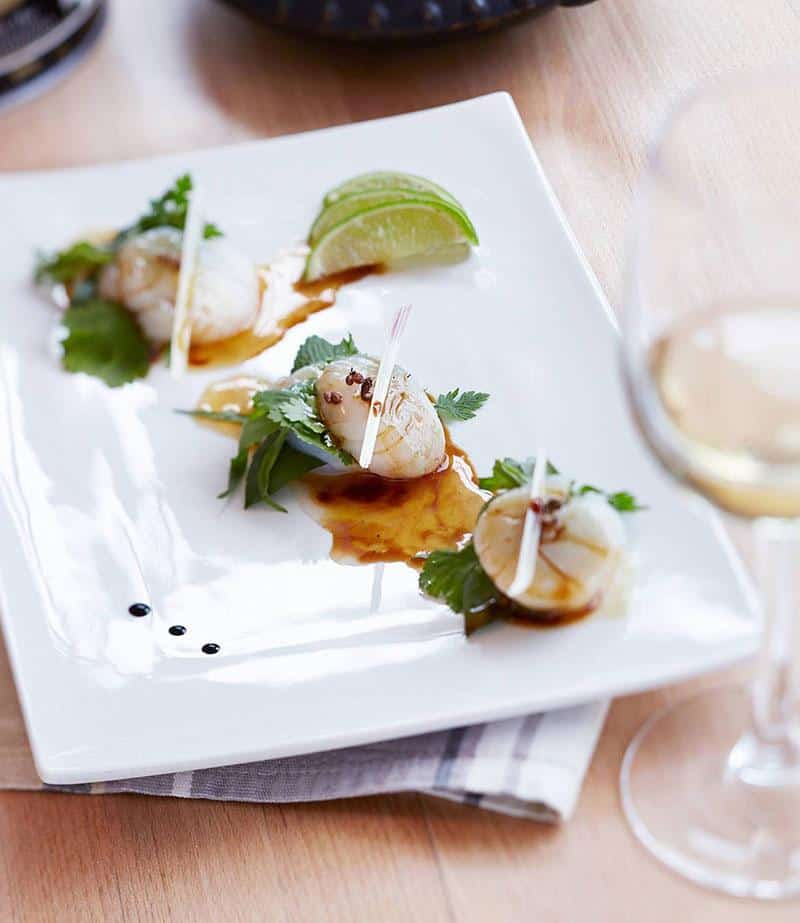 Try some of our locally flavoured dishes at
Le Poisson à Hélices restaurant
Treat yourself to a delicious lunch or dinner in our restaurant.
The chef and his team create tasty dishes with fresh, locally-sourced produce.
An extensive wine list is also available.


Stay by the sea
between Le Tréport and Saint-Valéry sur Somme
Organise your events
an exceptional setting to welcome groups or organise your seminar in the Bay of Somme