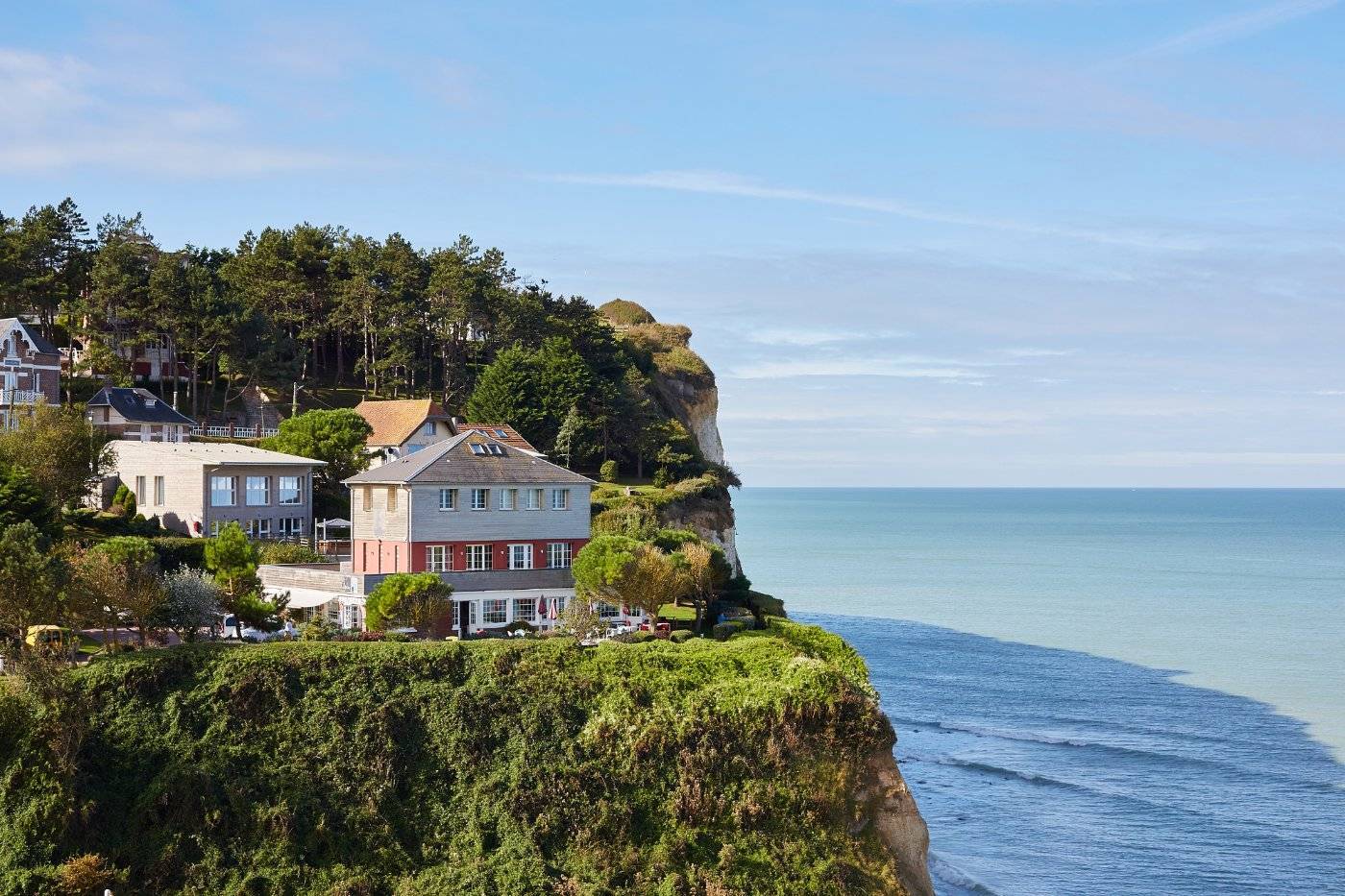 Gift vouchers
Valentine's Day
Coffret Saint valentin au restaurant le Poisson à hélices
Coffret Saint Valentin pour un diner pour deux personnes 79€ Non réservable le 14 Février 2023, hors ponts et jours fériés
Up to 2 people
Coffret cadeau Saint Valentin
Une nuit pour deux avec partir de 189€ en formule classique avec vue sur parc. Hors ponts et jours fériés.
Up to 2 people
Coffret Saint Valentin en vue mer
Une nuit avec petit-déjeuner pour 2 personnes en chambre avec vue sur mer (hors suite vue mer) 289€. Offre non réservable les fériés et veille de jour férié.
Up to 2 people
Wellness
Massage sportif aux huiles essentielles 1h
Massage des jambes aux huiles essentielles
Up to 1 person
Relaxation Podale 1h
Le massage des pieds est le remède anti-stress par excellence.
Up to 1 person
Relaxation polaire 1h
Son action vise plutôt à rééquilibrer ou à remettre en action l'énergie de son patient.
Up to 0 person
Massage étoile (visage-mains-pieds) 1h
Le massage Etoile se pratique sur les cinq extrémités du corps : la tête, les mains et les pieds.
Up to 1 person
Massage ayurvédique Abhyanga 1h
Composante de la médecine traditionnelle indienne, le massage ayurvédique permet d'atteindre la relaxation et le bien-être en rééquilibrant les doshas (humeurs biologiques du corps).
Up to 1 person
Stay
WEEK-END COCOONING AU CISE AVEC MASSAGES
Profitez d'une nuit en chambre supérieure panoramique vue mer, 2 petits-déjeuners, 2 massages de 60 min au choix du jeudi 17h00 au dimanche 17h00, accès sauna et bain à remous de l'hôtel.
Up to 2 people