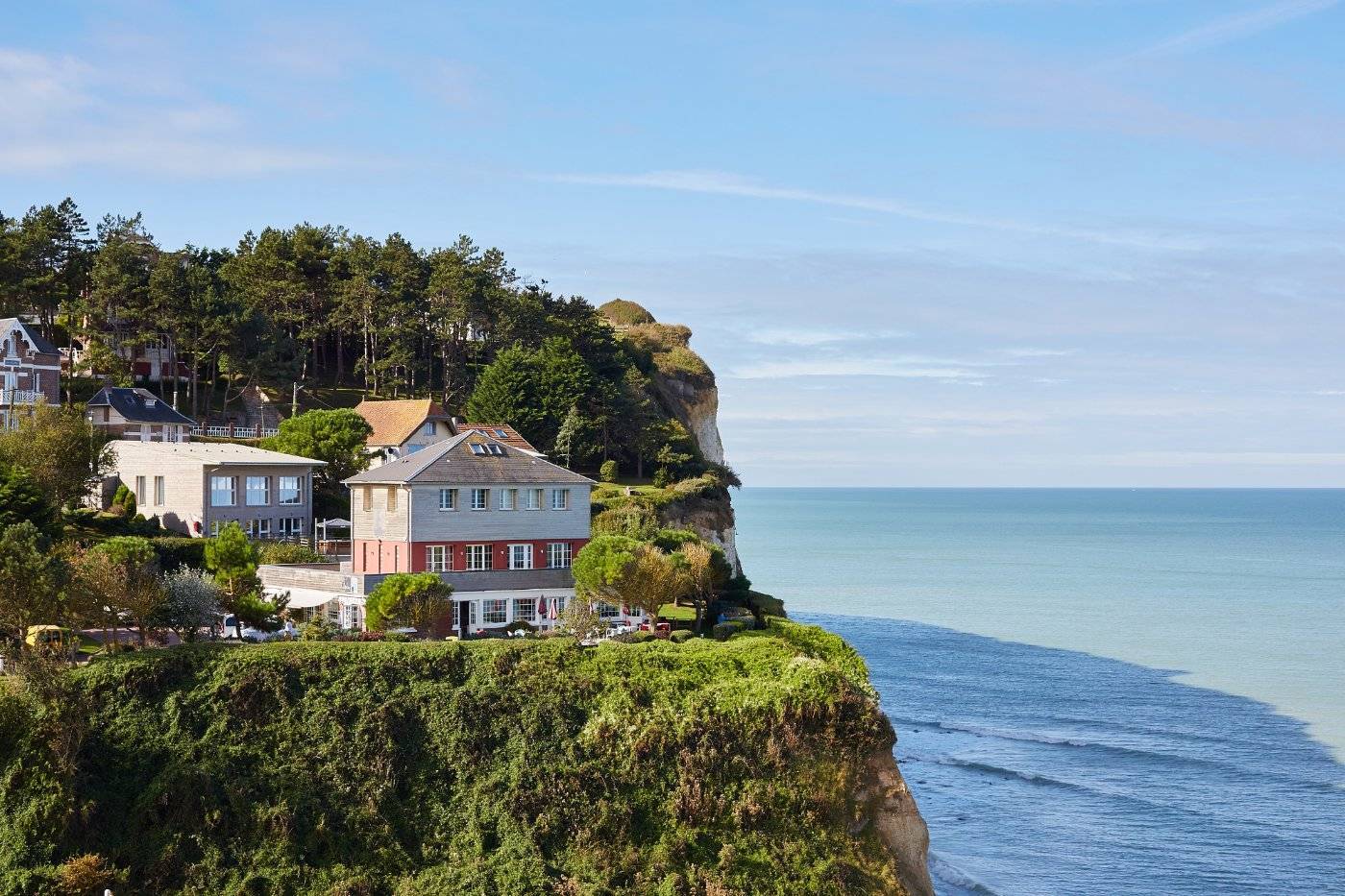 Villa the Atelier
Discover the Villa the Atelier
All rooms and suites at Villa the Atelier are very comfortable with sea or country view, depending on the type of room. The stylish decoration will seduce you.
Relaxation guaranteed in our bathrooms with a ' shower jet or a colour bath to (re) find the harmony in your body or with a rain shower.
There is a flat screen television, satellite and Canal +, Wi-Fi and Ethernet.
Each room has a direct connection fpr a mobile phone.
You will find a mini-bar, kettle, a coffee machine (Nespresso), equipped with capsules, a range of teas and a safe. Forbidden to smoke and soundproof.
The rooms are accessible for persons with reduced mobility.
Come and relax, enjoy a fun time with friends or a romantic getaway.
You will find below a map of Le Cise, you just need to click on the images to let them slide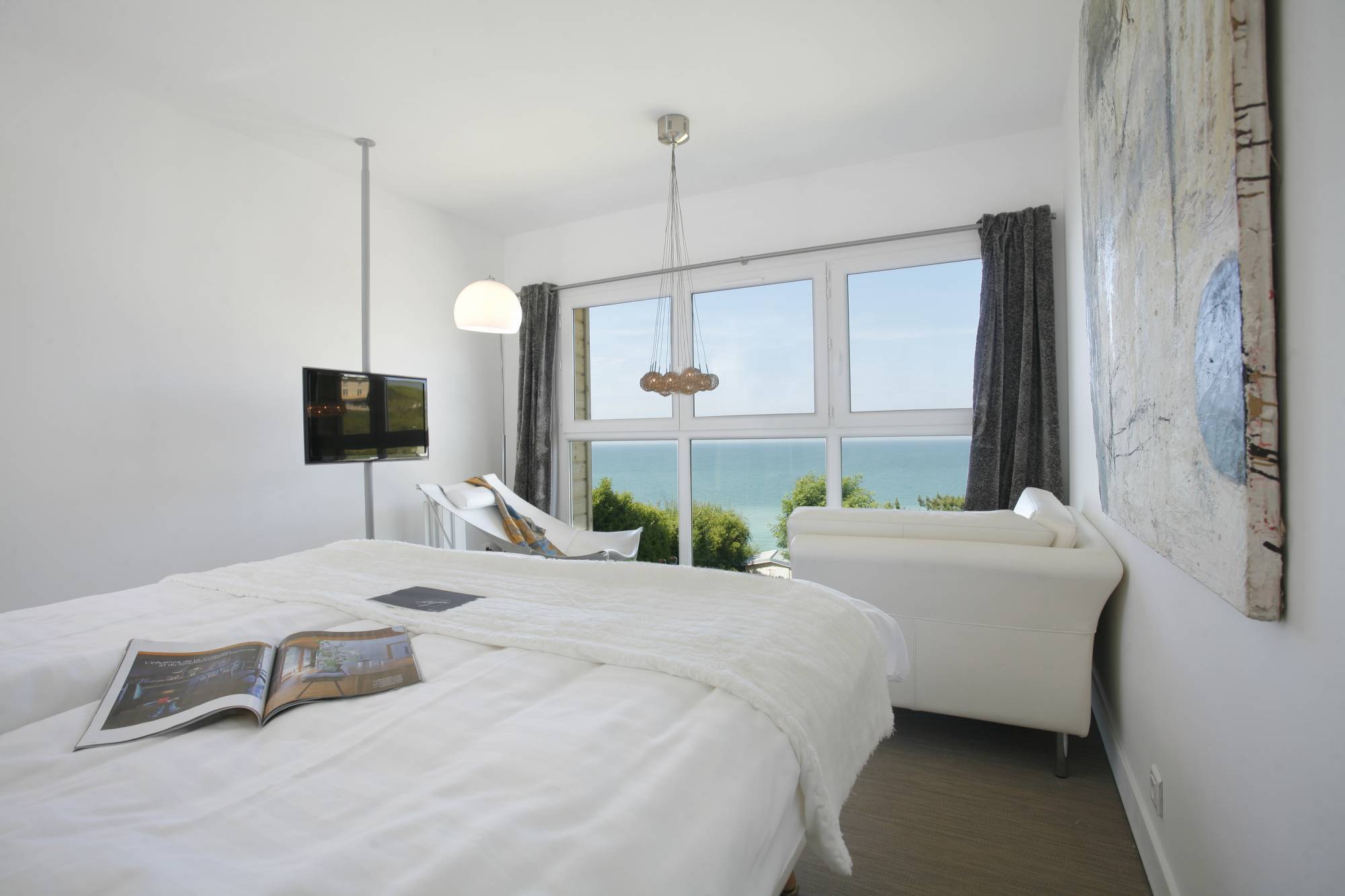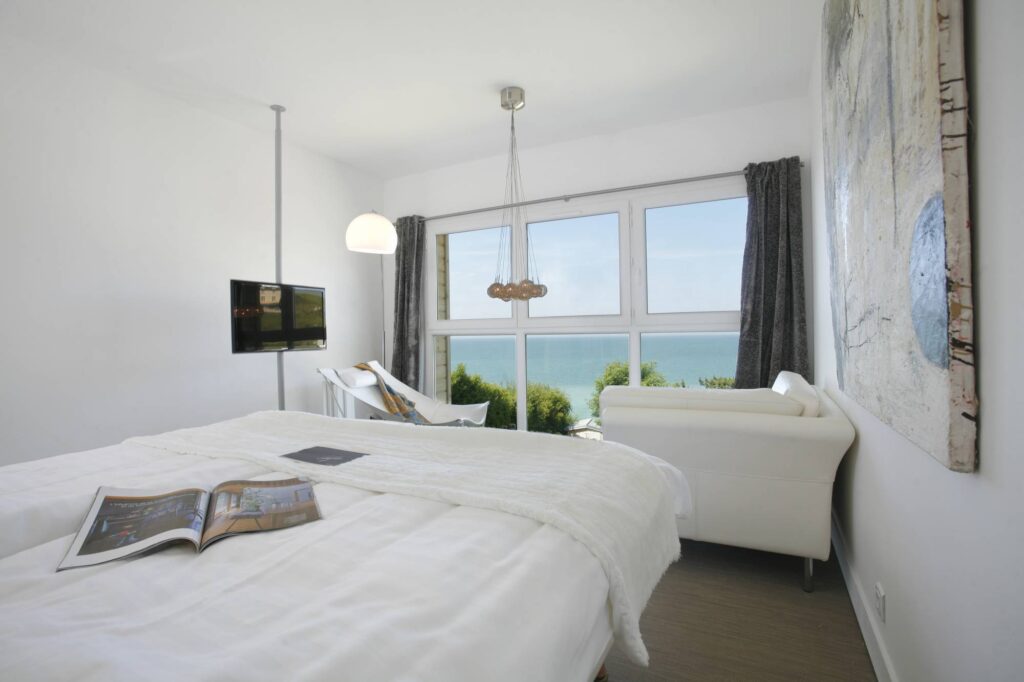 Villa the Atelier in video