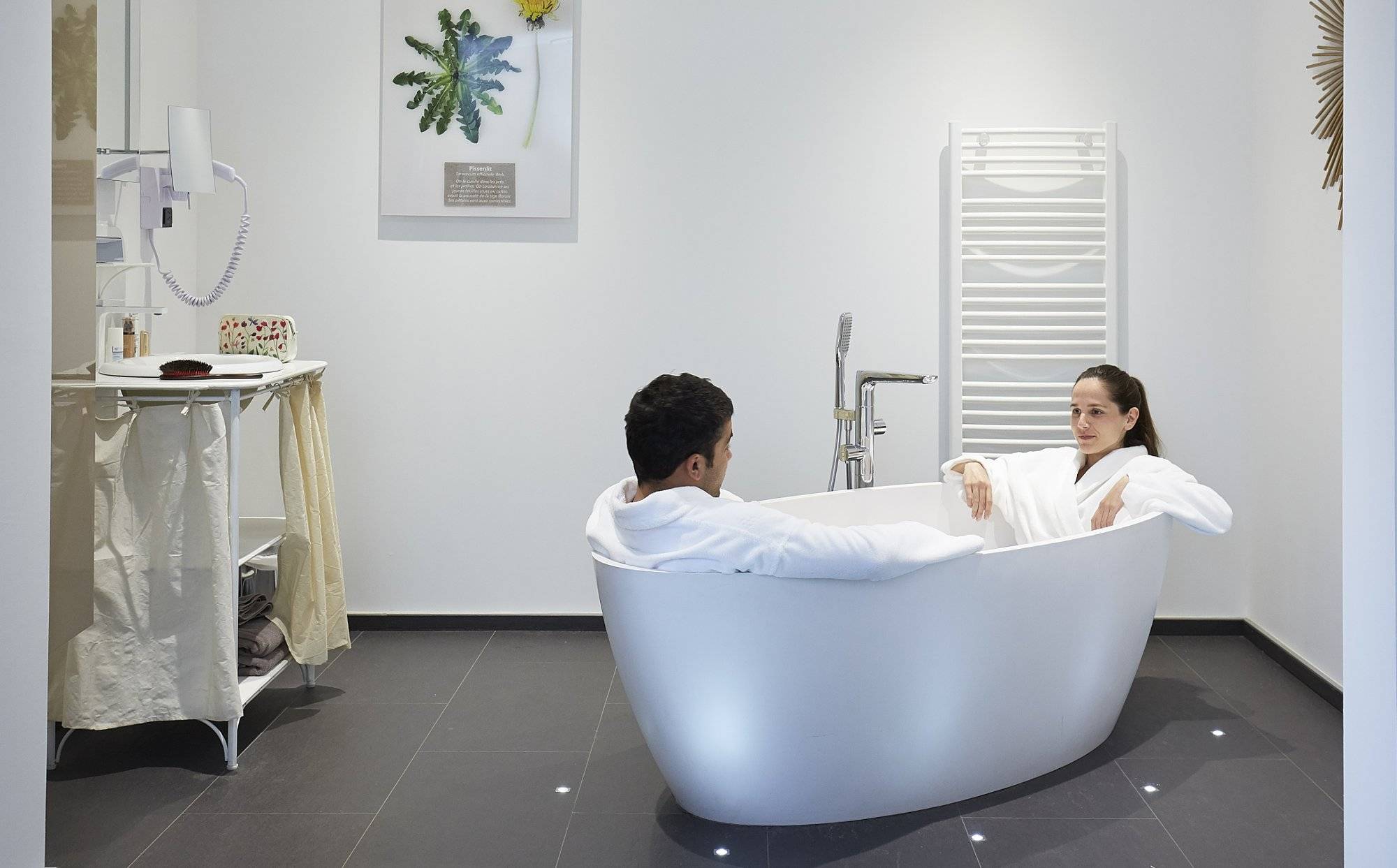 Finnish Sauna with sea view
Finnish Sauna the Bay of Somme
Our Hotel de Charme near the Bay of the Somme invites you for a relaxing stay by the sea and on the cliffs of the Picardie.
The Finnish sauna has a colour rain shower and is located in the garden. Two windows overlook the sea. The sauna can accommodate 7 people and is accessible, free of charge, for our guests.
You only need to tell the reception, 45 minutes in advance, that you would like to enjoy the sauna, so they will put on the heating for you.
Isn't it wonderful, such a moment of relaxation with a view over the sea?!