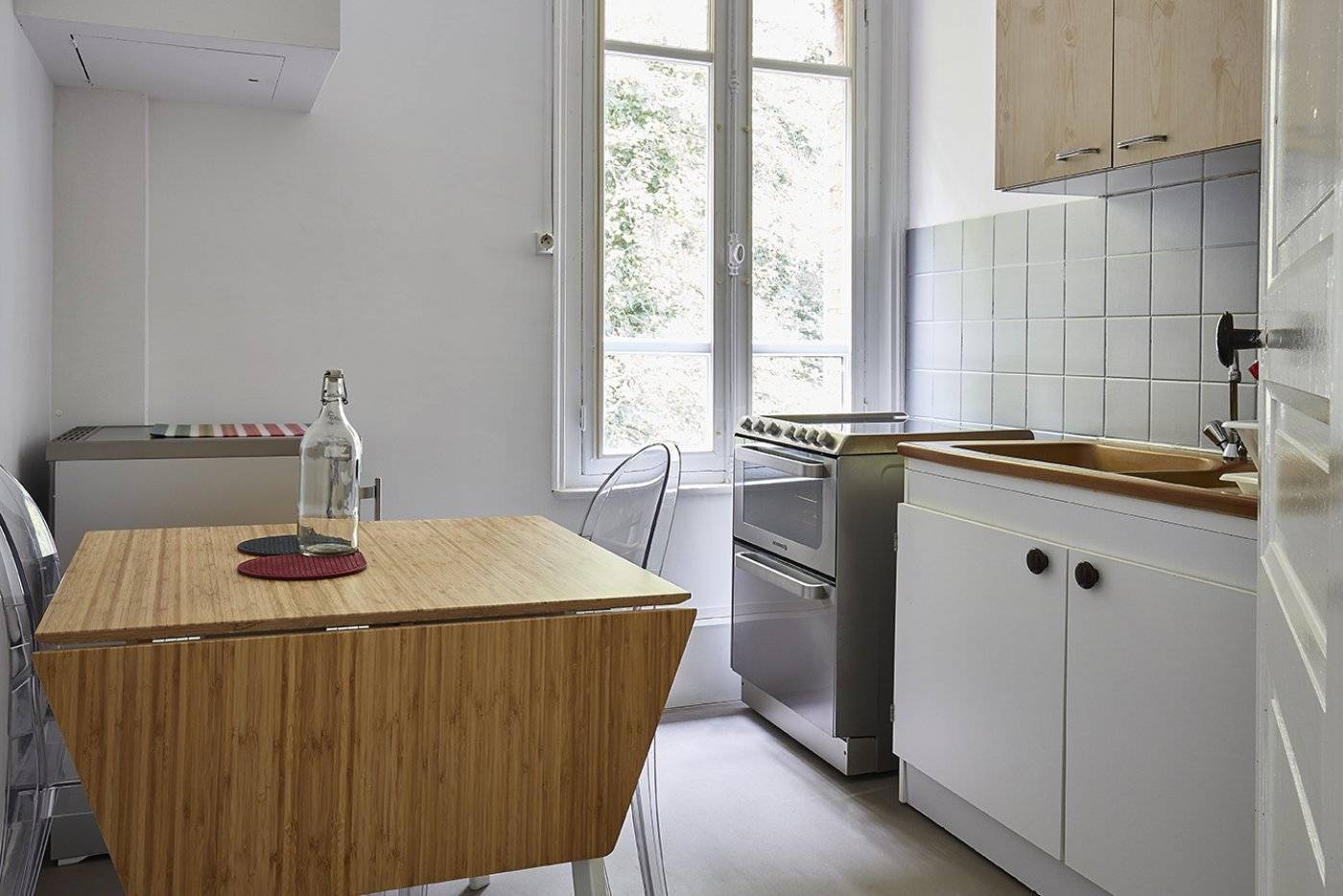 Hotel services
Let yourself be guided by our service
Hotel de Charme Le Cise offers you various services and possibilities to meet your needs. We offer you a sympathetic ear.
Bike Rental
Hotel Le Cise rents bicycles to discover the Somme Bay by bicycle (subject to availability)

Our team will be happy to tell you which ways to take a relaxing tour at Relais du silence Le Cise.
You can also look at our website "Our Suggestions for Bicycle tours" to discover Ault and its surroundings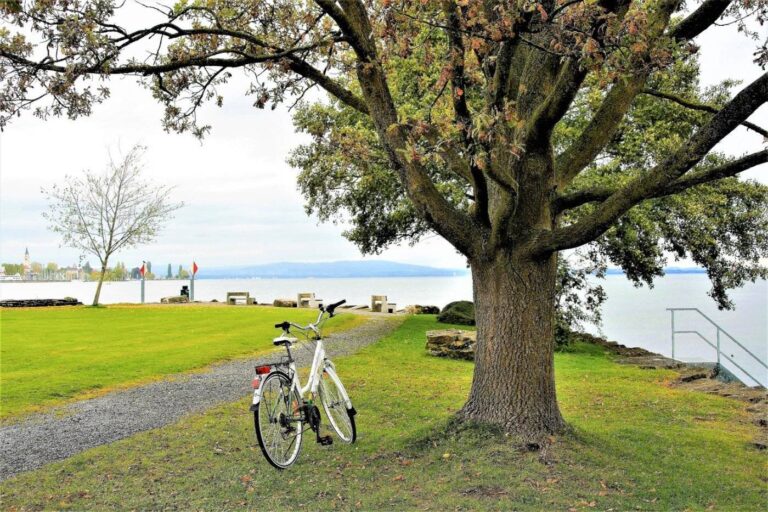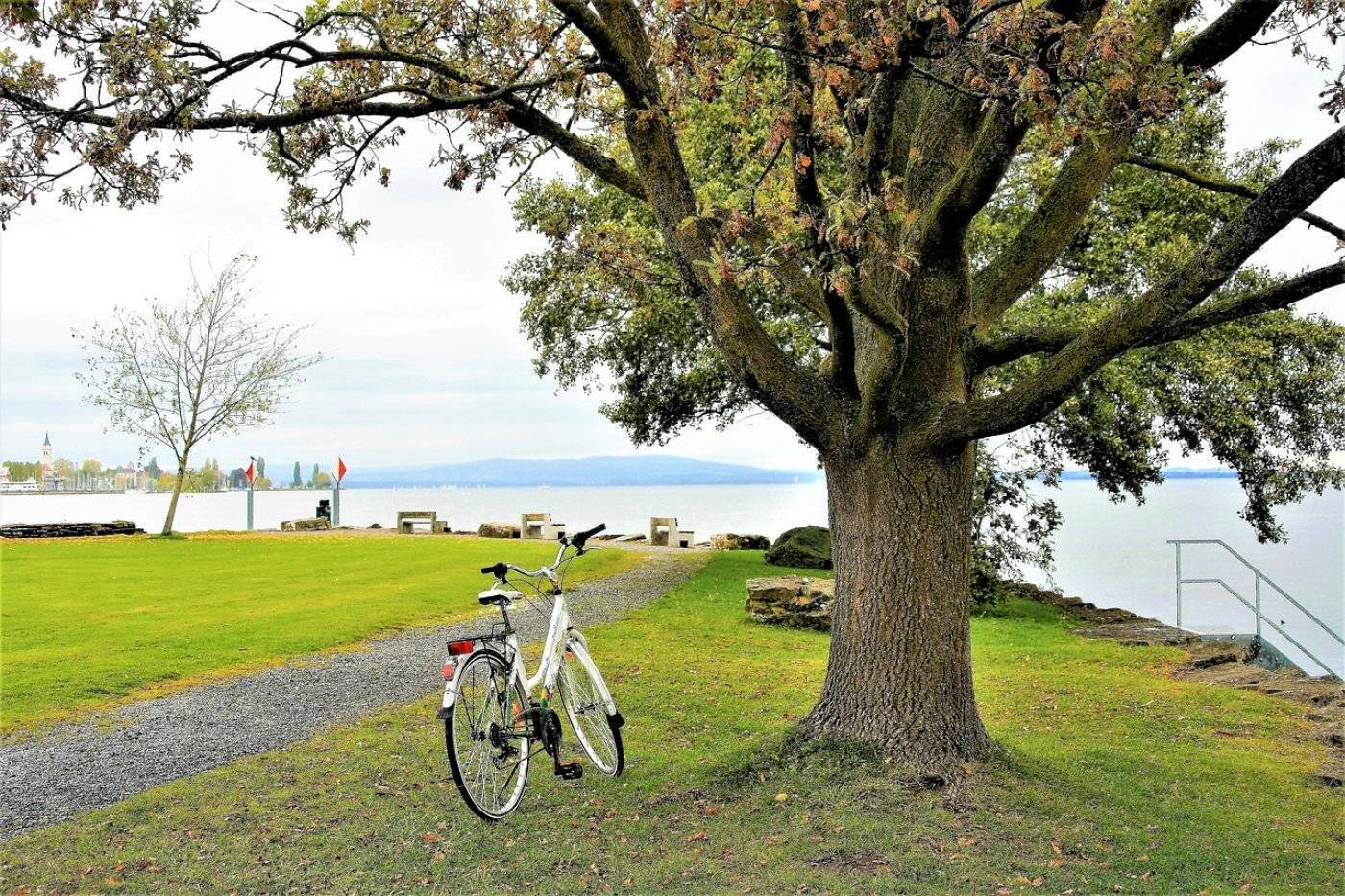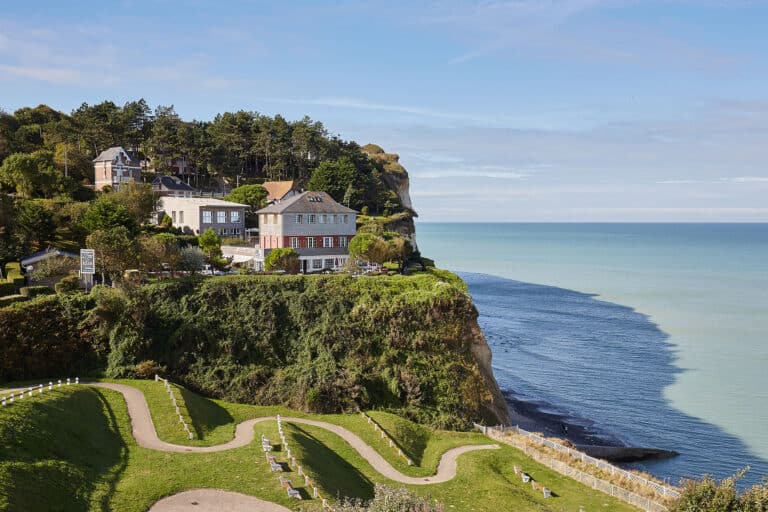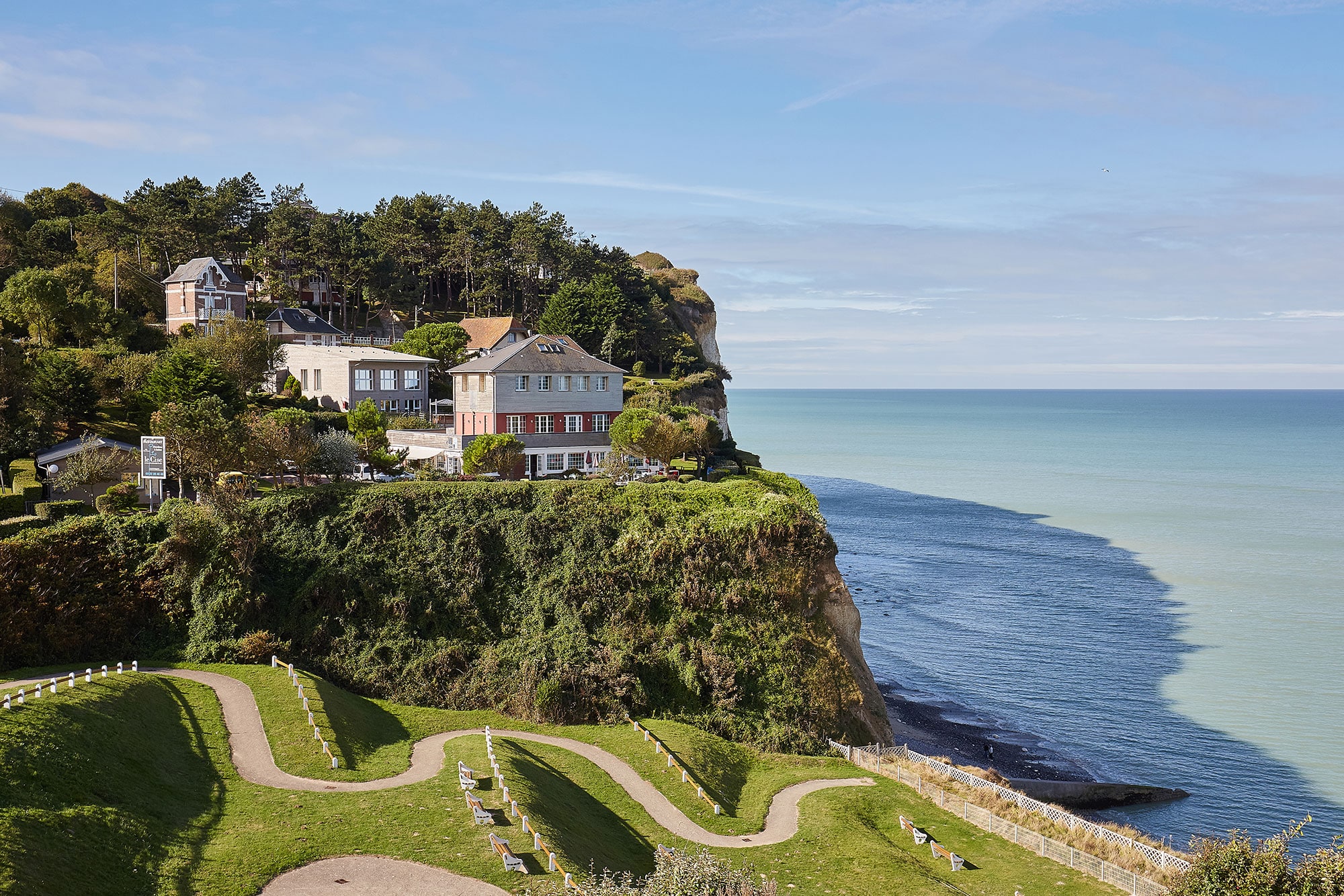 We are more than a hotel and on an exceptional spot by the sea
Reserve your stay at Relais du Silence, which is the guarantee of the best quality in a Hotel de Charme near nature.

At Hotel Le Cise at the Bay of the Somme you can enjoy a special moment of relaxation in an exceptional setting, about 3 hours from Paris.

At the table or in the spa, it is the place to be to charge your energy, beneficial for body and mind. Hotel Le Cise is located at a few meters from the sea, in the only still existing natural forest on the Channel. In the forest, Bois de Cise, you can enjoy walking on the paths and avenues or on the landscaped
paths on the chalk cliffs. Le Cise is the address to have a great time and it is the starting point for trips in nature.

The architectural heritage and the Belle Epoque villas are the hidden treasures of our little corner in this paradise.

Close by you will find the descent to the beach where you can admire the chalk cliffs. Above the hotel you can make another trip to the point of view what was so admired by Victor Hugo in 1837.
Spa and Outdoor Jaccuzzi
Notre hôtel vue mer profite d'un panorama imprenable sur les falaises et la Baie de Somme, depuis votre chambre panoramique ou le jaccuzzi extérieur.
Our hotel with sea view has an unforgettable panorama on the chalk cliffs and the Bay of the Somme; as well as from your room or the outdoor Jaccuzzi.

The outdoor Jaccuzzi has a temperature of 38 ° throughout the year. Therefore you can always enjoy the beautiful view. With the focus on the estuary of the Somme, you can enjoy the bubbles and the ' jets ' as well as a colour therapy bath. We offer bathrobes and towels. Don't forget your swimwear for this memorable stay.

Free access is only reserved for hotel guests.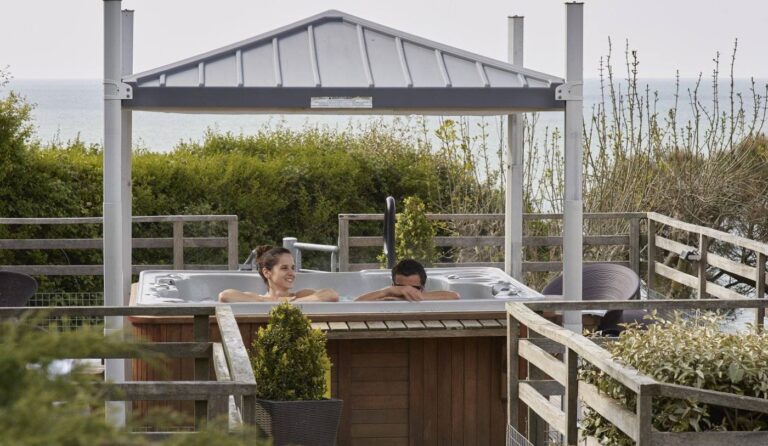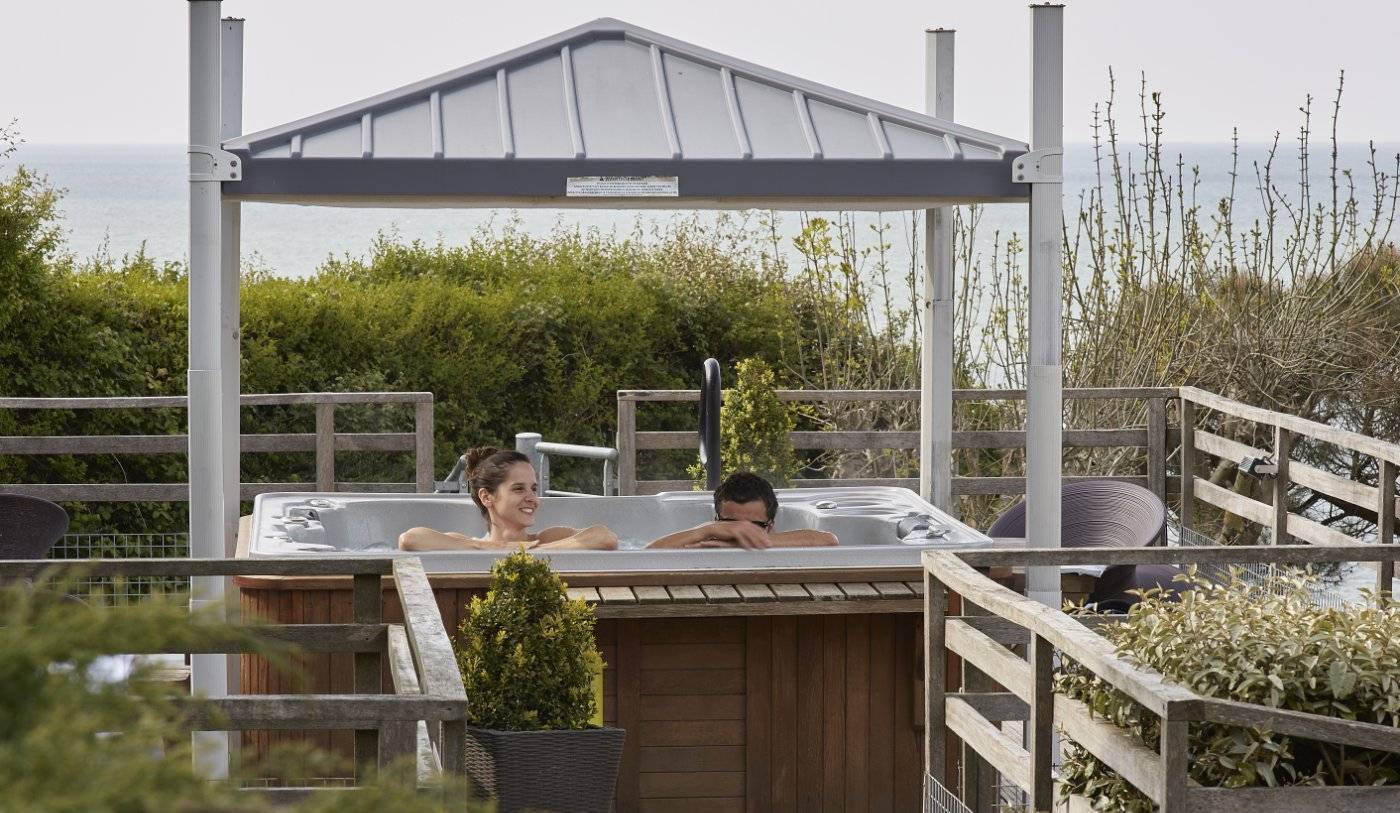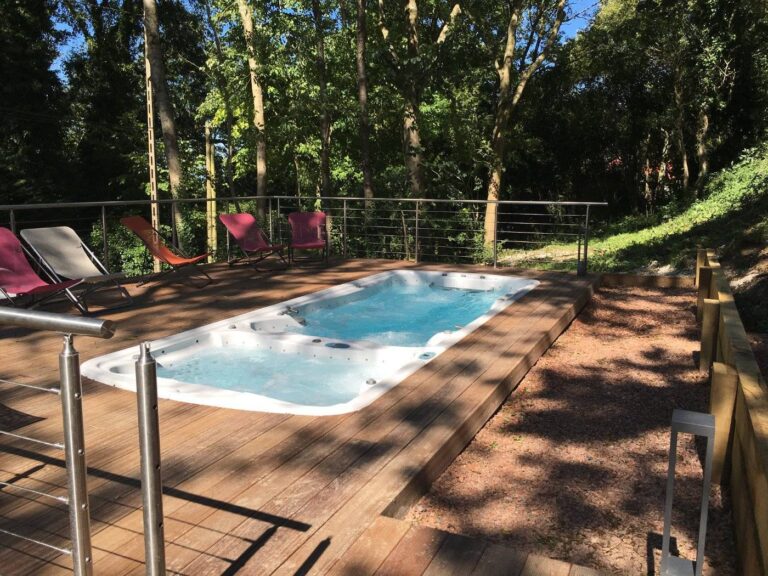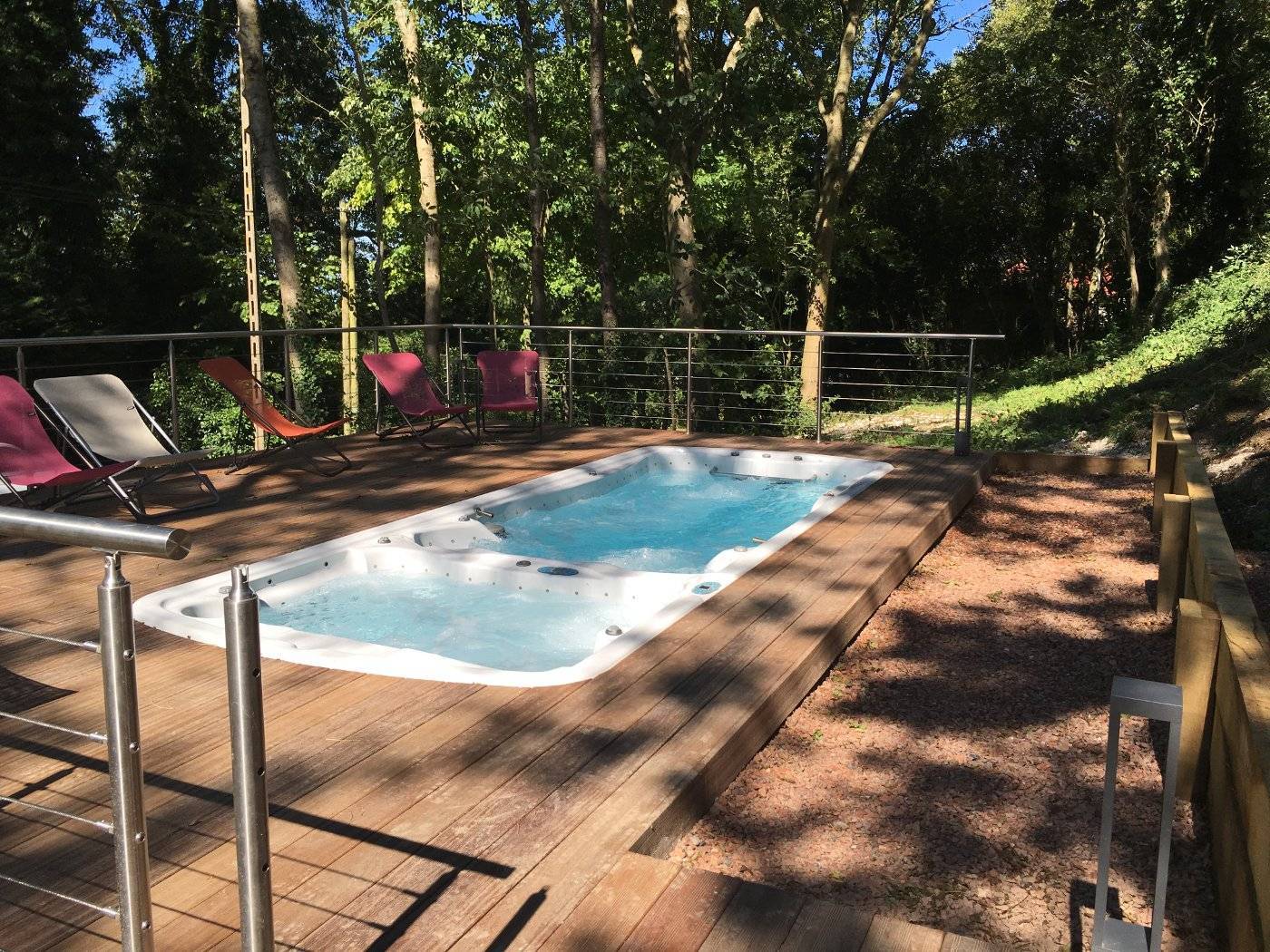 Cottage Beau Site, swimming spa and jaccuzzi
Come and relax in our cottage Beau Site which has a delightful swimming spa and an outdoor Jaccuzzi.

Exclusively for the guests of Beau Site.
Room service
Our hotel Relais du Silence offers you room service to have a relaxed wake up and for a quiet start of the day.
You can also have your breakfast, lunch or dinner served in the room on request.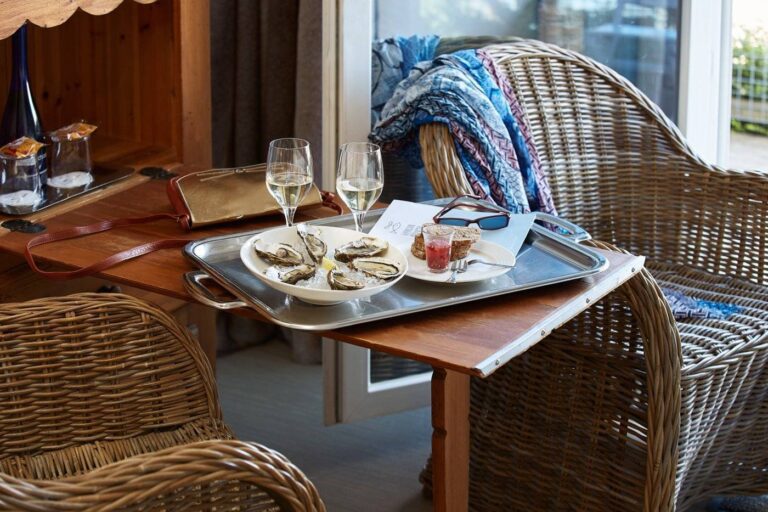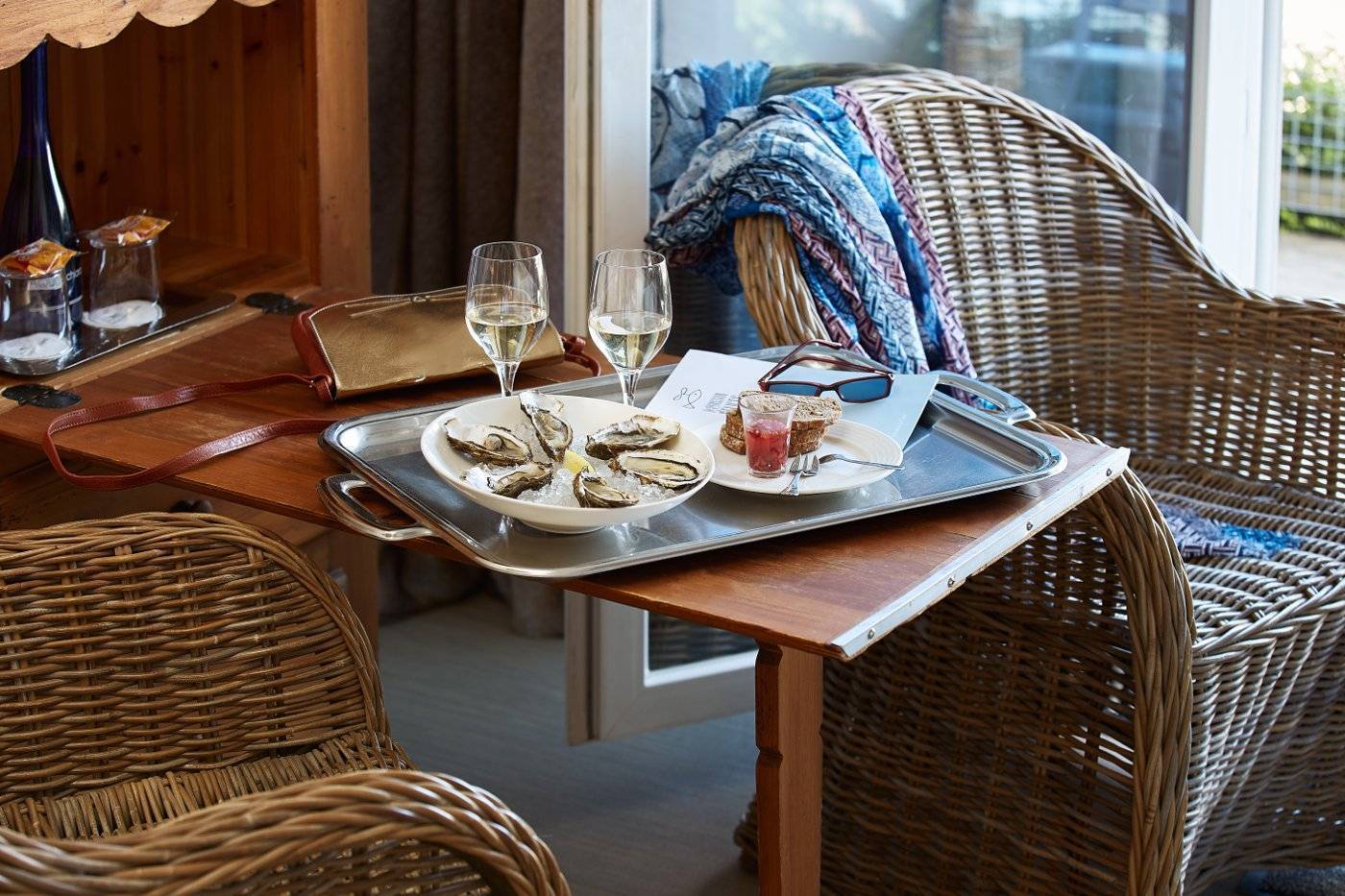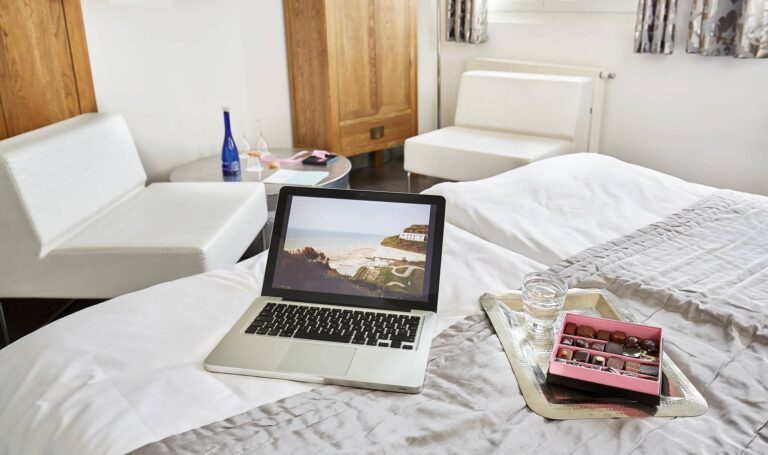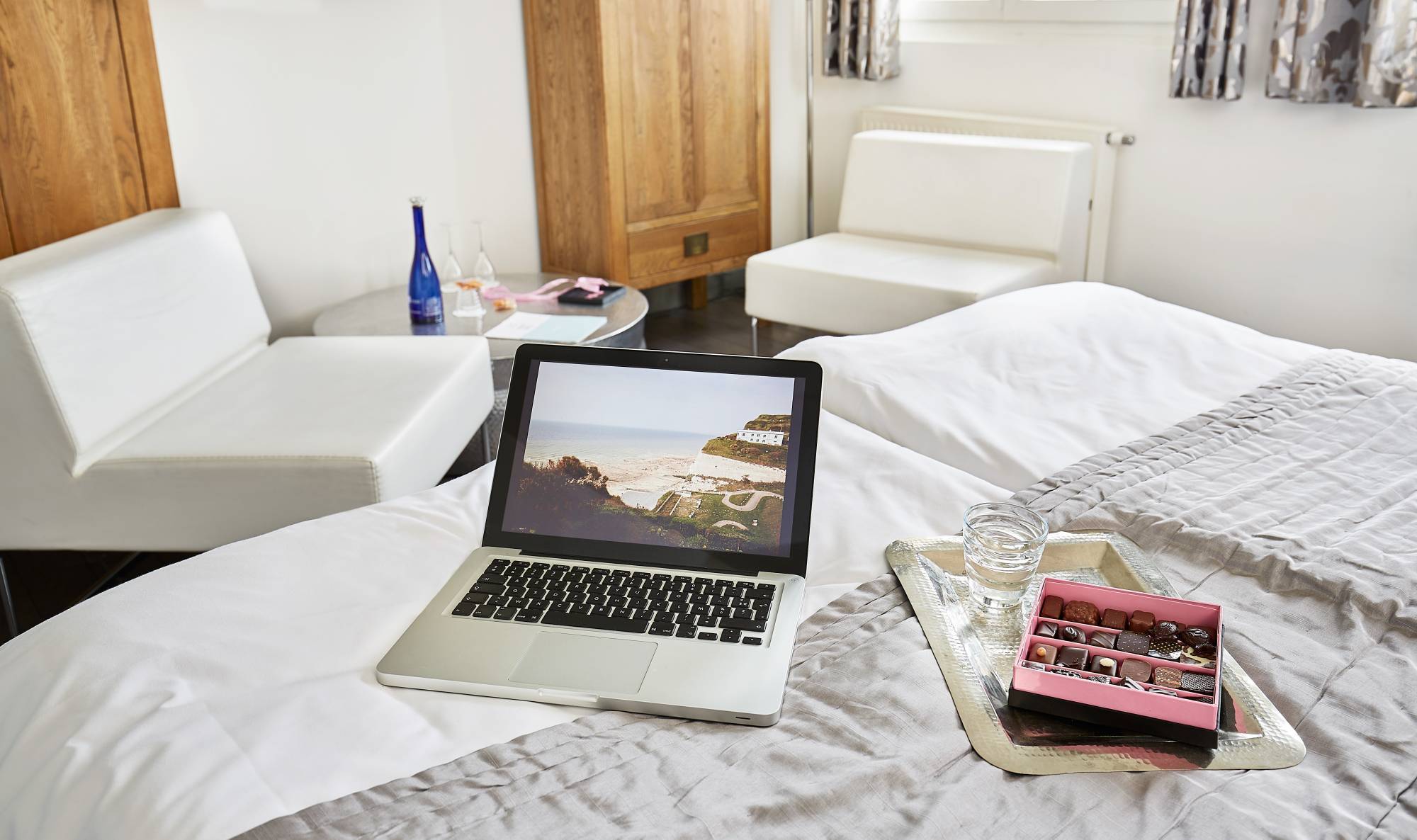 Telephone, Internet and WiFi
Chaque chambre dispose d'un téléphone sans fil direct avec sda (numéro exterieur privé).
Vous pourrez donc vous déplacer dans notre établissement tout en restant en contact avec l'extérieur si nécessaire, le réseau gsm étant de piètre qualité au Bois de Cise.
Guest rooms offer cordless phones (private external number).
This allows you to go anywhere during your stay to keep in touch with the outside world, if necessary.

The GSM network is of lesser quality in the forest of Cise.
Wi-Fi is secure and is available throughout the hotel.
An Ethernet connection is available in every room.

These services are free of charge
Nouveau la Fibre est disponible dans tout l'hôtel depuis début 2020 !
TV, Canal+ and foreign channels
We offer you the channels of French television; foreign channels and 5 channels of Canal +, one for adults, except in Villa Lumen, there are only French channels available.
You can also take advantage of the Smart service, VOD and 3D in some rooms.

All this completely free.
Vous pourrez profiter également des services smart TV, VOD et 3D dans certaines chambres.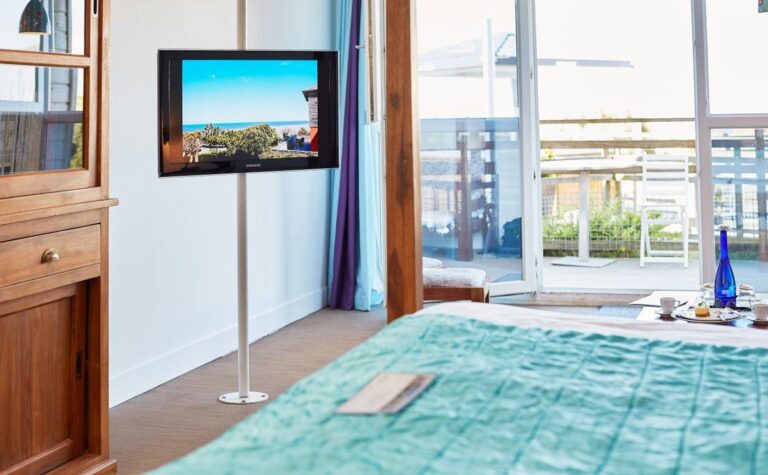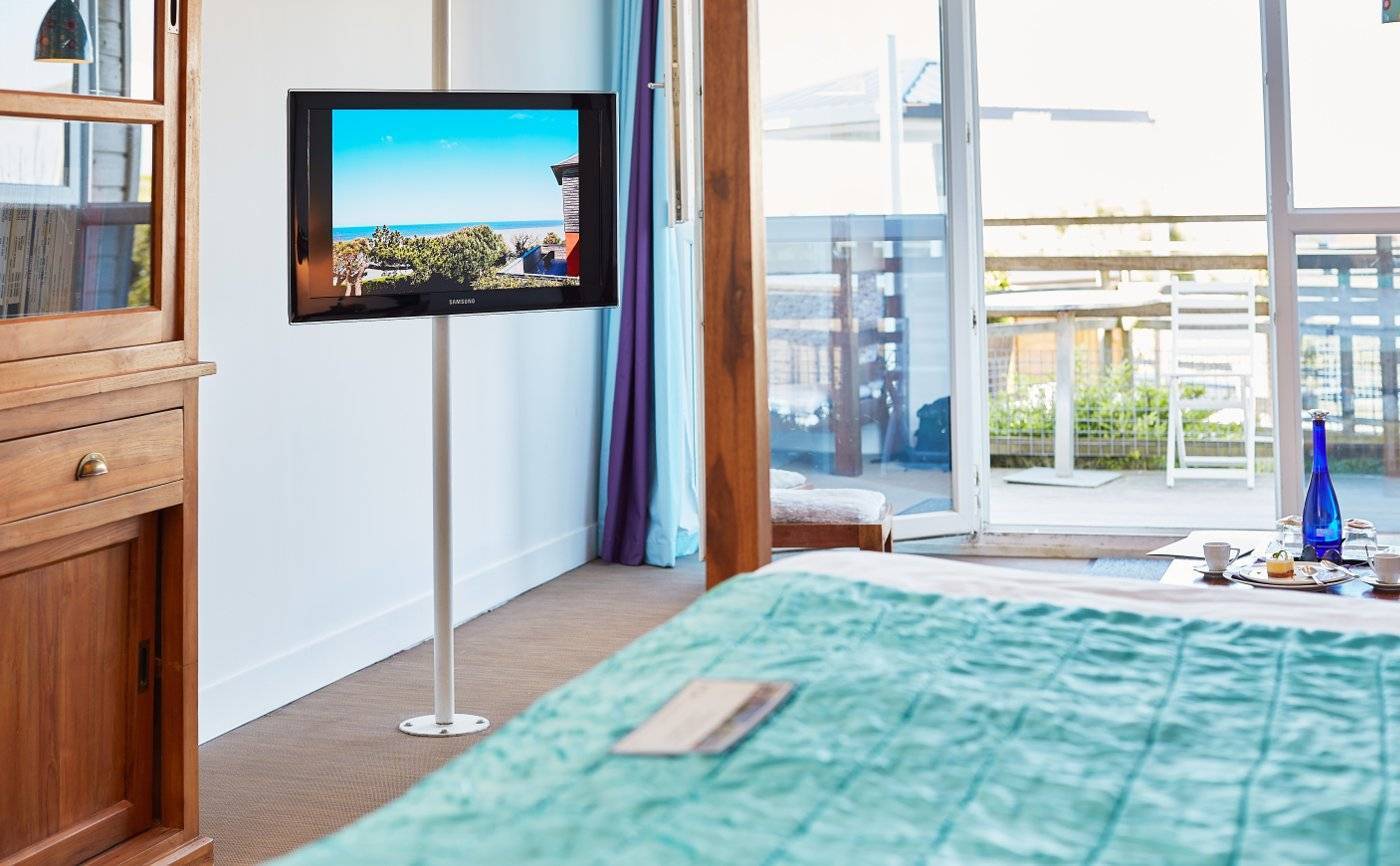 On-site parking
Our three parking spaces are close to your room. Both at Villa Lumen, Hotel Le Cise and the cottage Beau Site.
At the mansion Les Hirondelles parking is not private.

Parking is free everywhere
La Villa les Hirondelles ne propose pas de parking privé.
Safe
Safe, to store your valuables, it's free.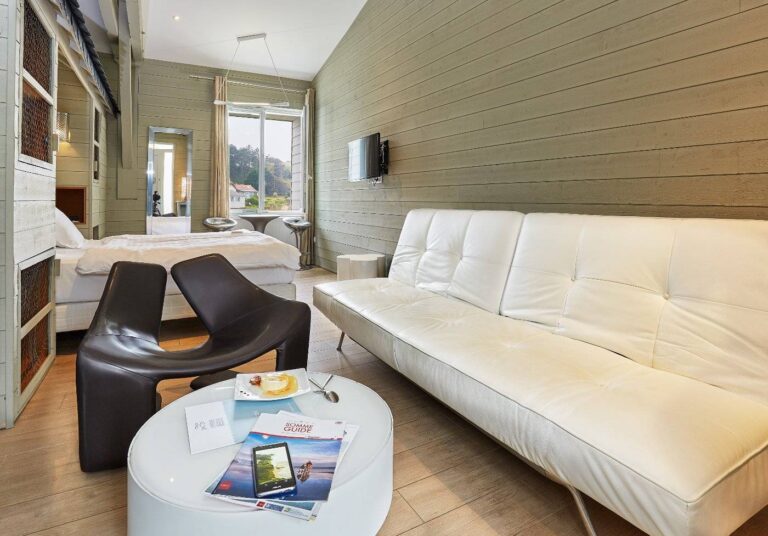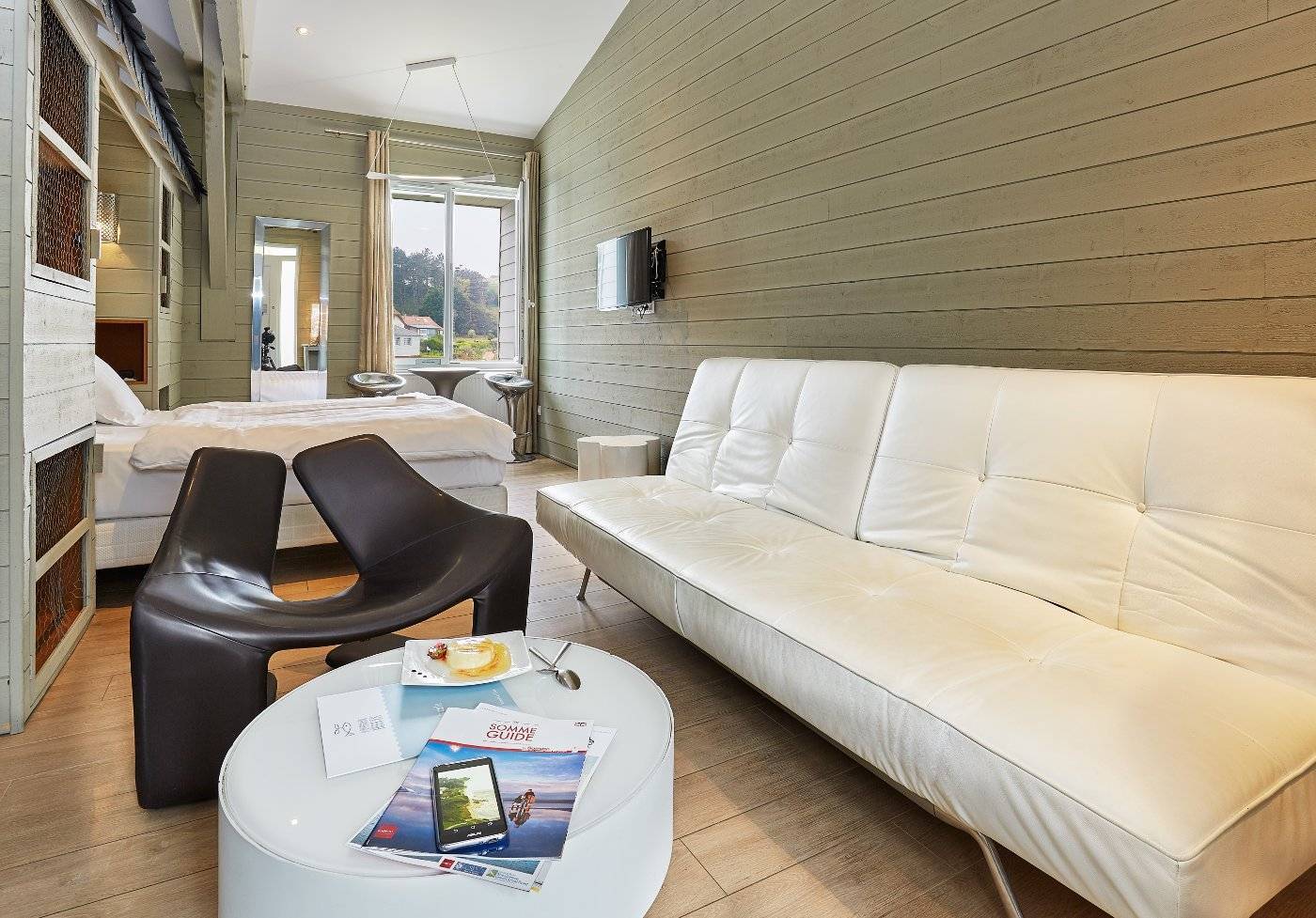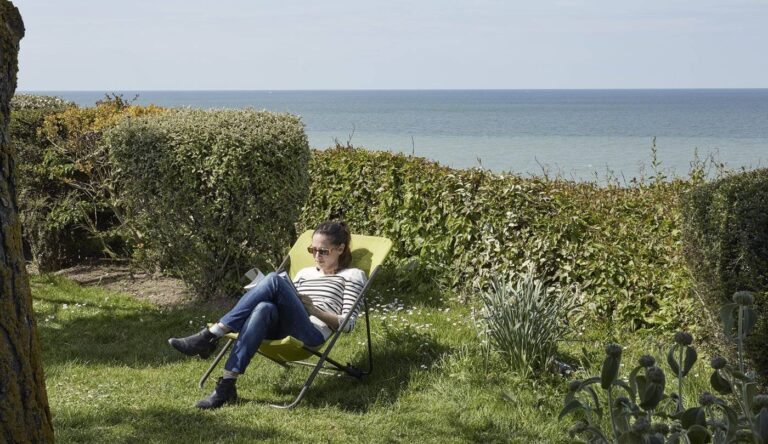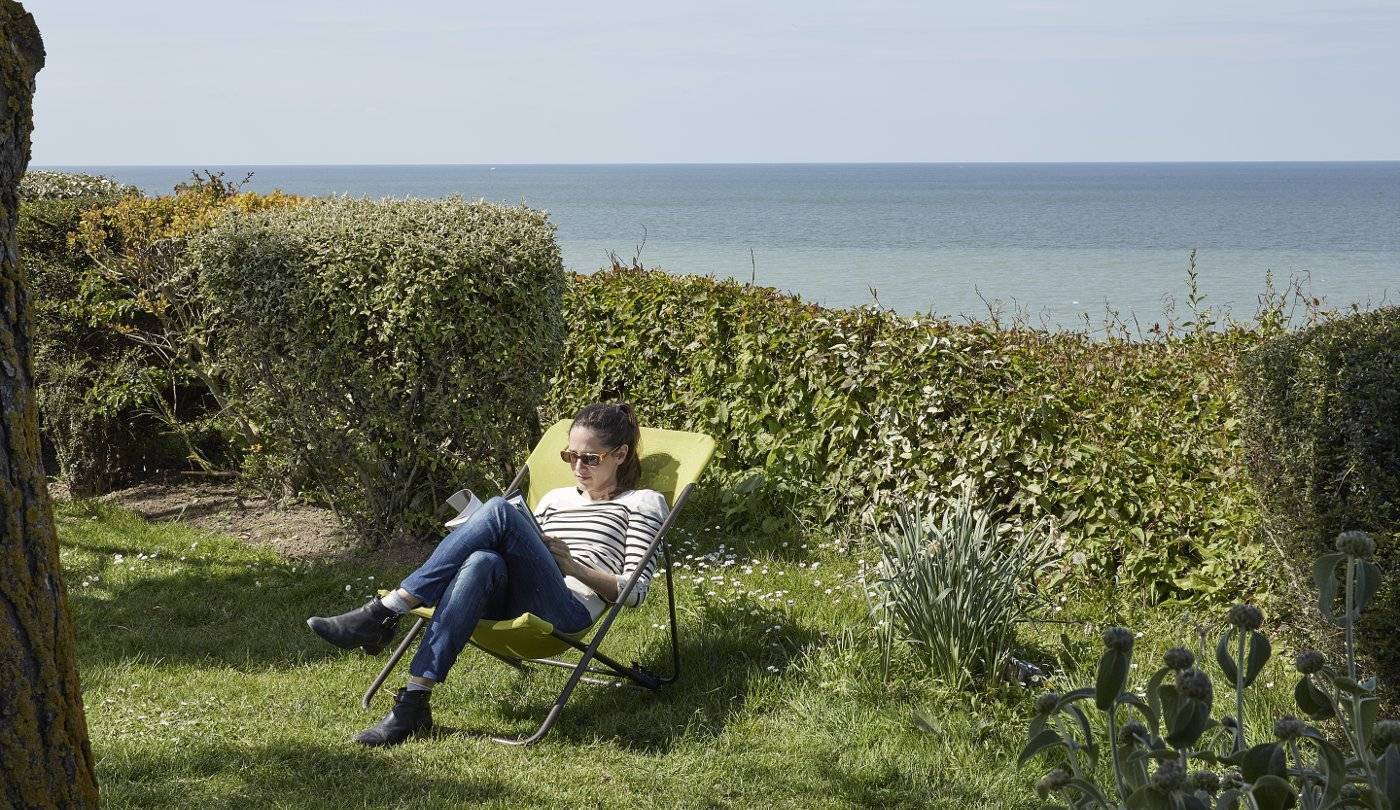 Laundry
Laundry service in all rooms except in the apartment in Les Hirondelles.
Service for free
Tourist tax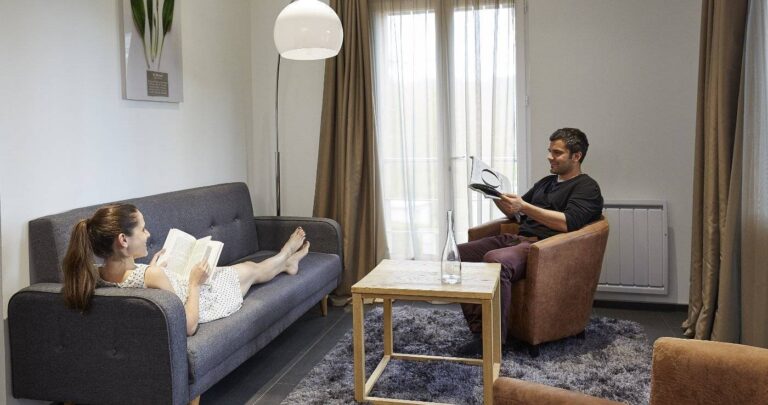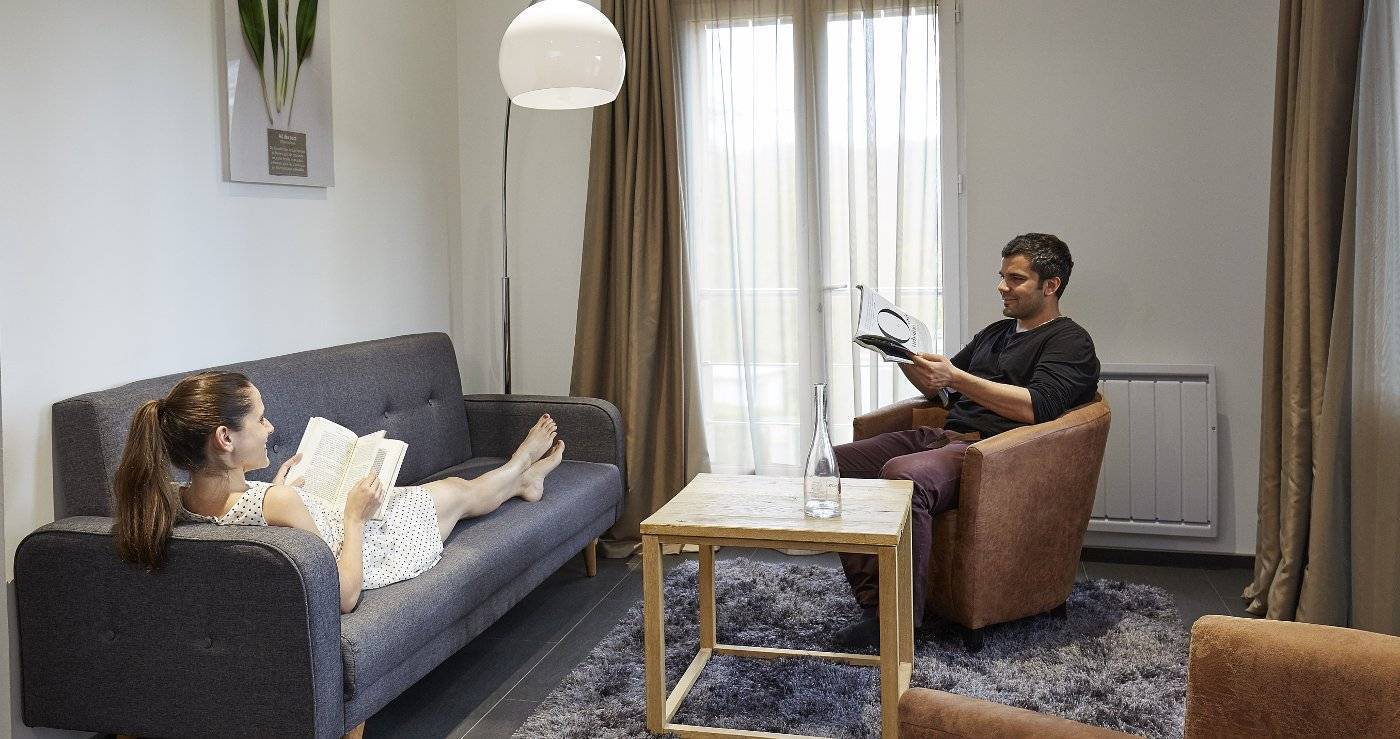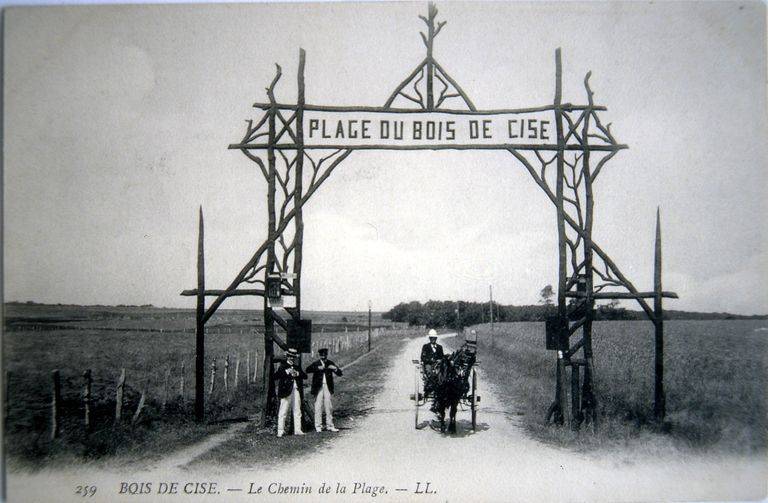 Where to find us
By train :
from Paris take the Abbeville direction then a taxi or the Téport via Beauvais about 2 to 3 hours.
By car :
Take the A16 then the A28, exit at Le Tréport, follow the D 925 to Béthencourt-sur-Mer, follow Ault
By plane:
Possibility of landing on request at the EU / Mers / le Téport aeroclub, 1km from the hotel
PMR rooms
We offer rooms with easy access for people with reduced mobility! Please specify this when booking.