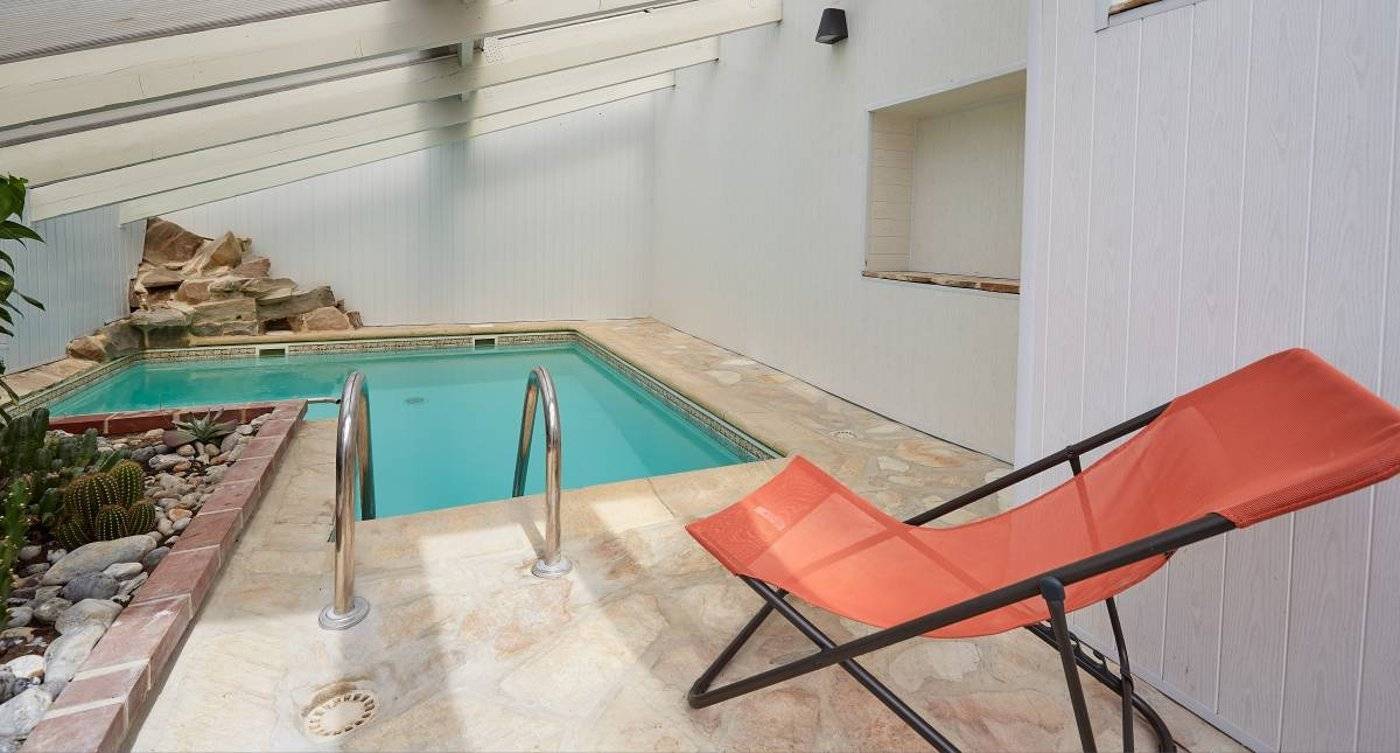 Business Package
Offer reserved for sales representatives staying in the Baie de Somme.
Offer only valid for businessmen to stay at the Somme Bay
Are you looking for a quiet hotel restaurant to spend your evening?
This business package is for businessmen only and from Monday to Thursday.
We offer you:
A room with breakfast and dinner in our restaurant Le Poisson à Hélices.
Our hotel is located on the seafront; which means you can enjoy the view of the
Somme estuary already during your breakfast.

If you want to know more or take advantage of our offer, please call at +33 (0)3 22 26 46 46 or send us an e-mail.