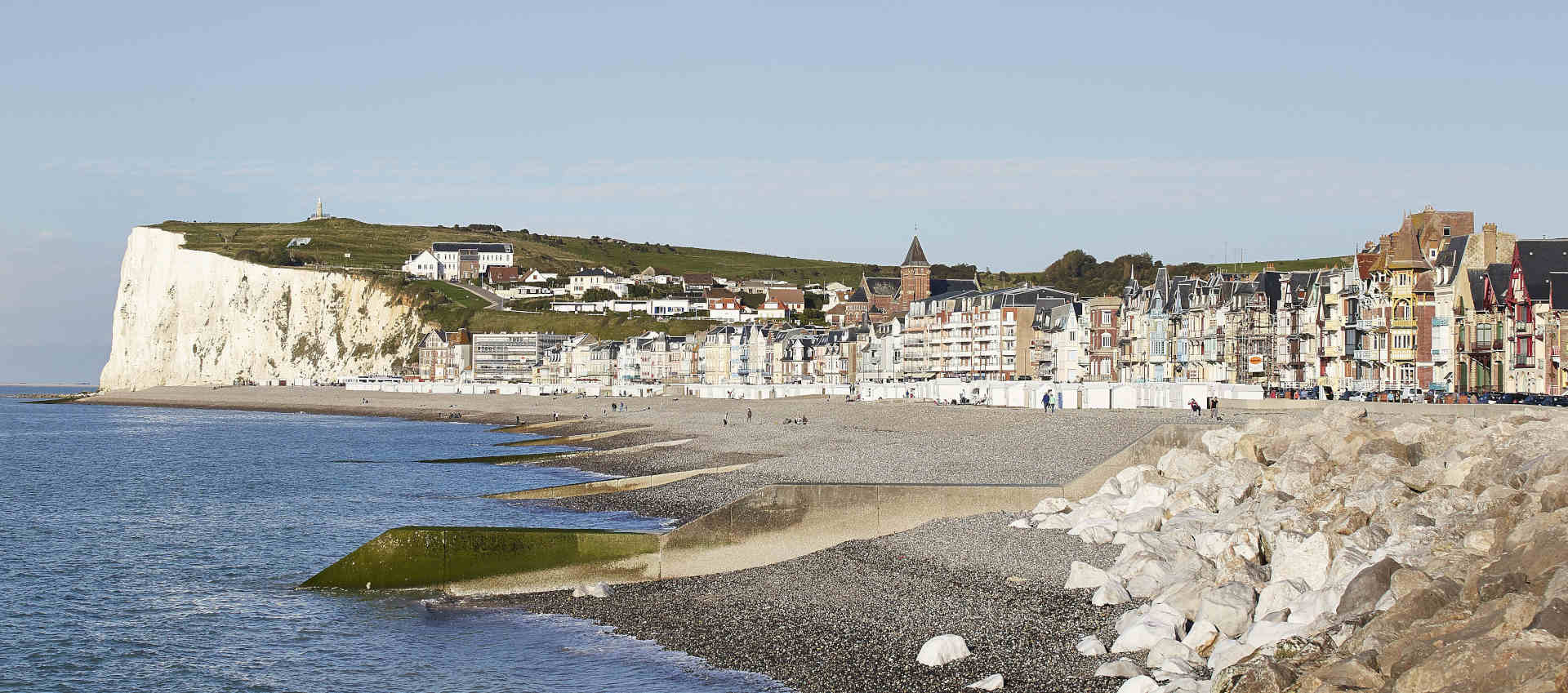 Le Crotoy
Explore the Bay of Somme during your stay at the hotel spa Le Cise
Le Crotoy in all Seasons
Seaside resort with a sandy beach facing south. Le Crotoy is located on the north side of the Bay of the Somme.
(Etymology: From Crotoy, inhabitants of the sand)

Le Crotoy also has a protected area
Park Marquenterre, Nature Bird Sanctuary, bike paths, riding stables and it is also the terminus of the steam train, which runs around the bay of the Somme.

A particularly rich history
Characterized by the Hundred Years' War, in which the place was alternately under English or French governance, Edward III of England built a large fort in 1346, where Jeanne d'Arc, as prisoner of the English, was imprisoned.

Many illustrious characters have visited Le Crotoy or lived there. Jules Verne and Colette as also famous painters, to name one, Toulouse Lautrec.