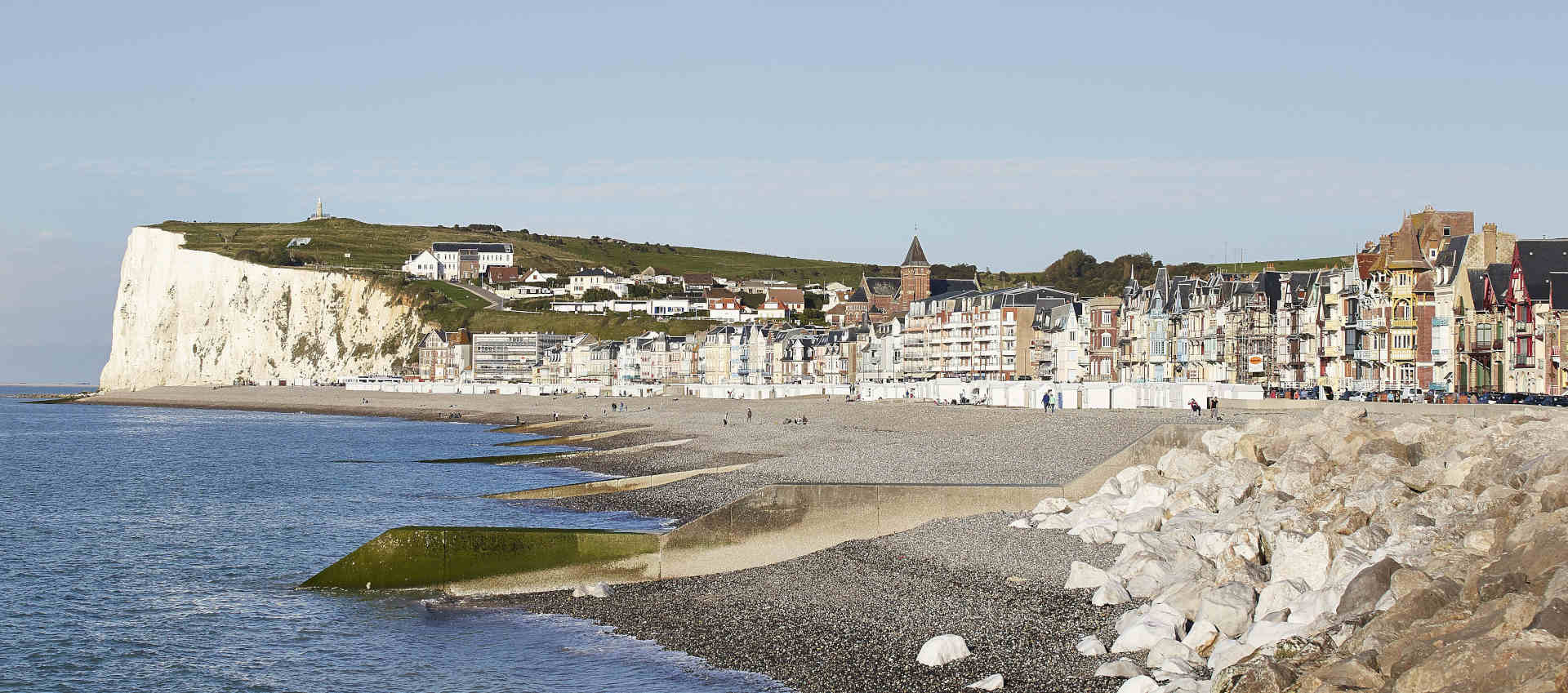 Nature walks in the Bay of the Somme
Explore the Bay of Somme during your stay at the hotel spa Le Cise
The Bay of the Somme is part of the 'club' of the most beautiful bays in the world
and like everywhere it is wise to discover and appreciate nature with respect for the vulnerability and its beauty.
Together with an experienced guide you can see the largest colony seals in France.
Between land and sea, lovers of photography also appreciate the light shining
playfully on the bay. Put on your boots and warm clothes and don't forget your binoculars.
Rent bikes or mountain bikes to test the thousand and one routes around our hotel.
The Open estuary of the Somme is about 6 km to the canal, from Le Hourdel in the south separated by a channel to St Quentin-en-Tourment in the north.
The team of hotel-restaurant Le Cise is on hand to show you the way around Ault.