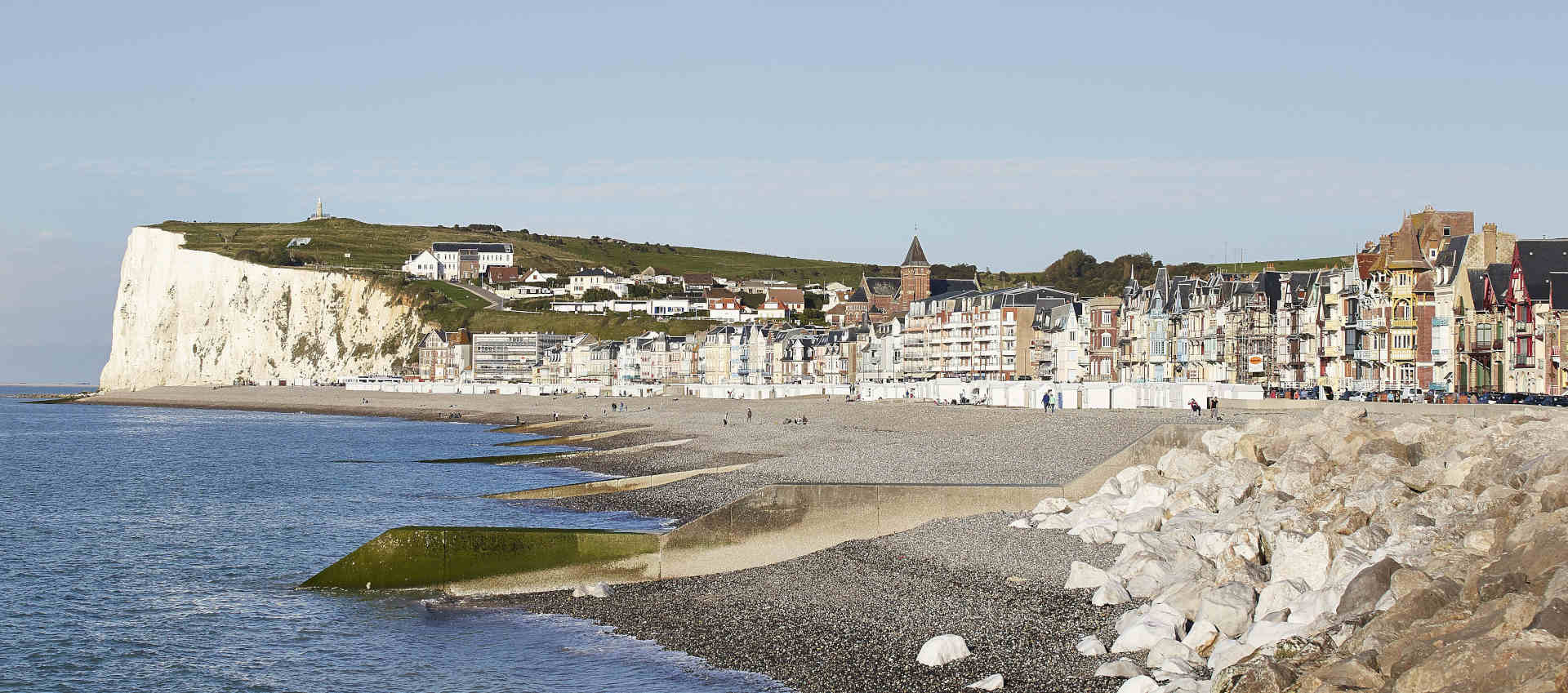 The Blue boulders of Picardie
Explore the Bay of Somme during your stay at the hotel spa Le Cise
Some people are lucky and find during a walk mineral treasures. At low tide, in all seasons, we see these treasure seekers searching for fossils and marcasites.

These pebbles, of exceptional quality, are exported to more than 90 countries.
They are of the purest quality and are therefore a unique mineral in Europe.
Their physic-chemical quality concerns very varied purposes such as roads, buildings, but also sanitary ware, cosmetics and dental prostheses.

From today you would consider a stop in our region, even if you are on the road to the south…

The work of the sea

The sea rolls the pebbles, erodes and they get round. The shores of pebbles and the forward ring of boulders are there to prevent the erosion of the coast.