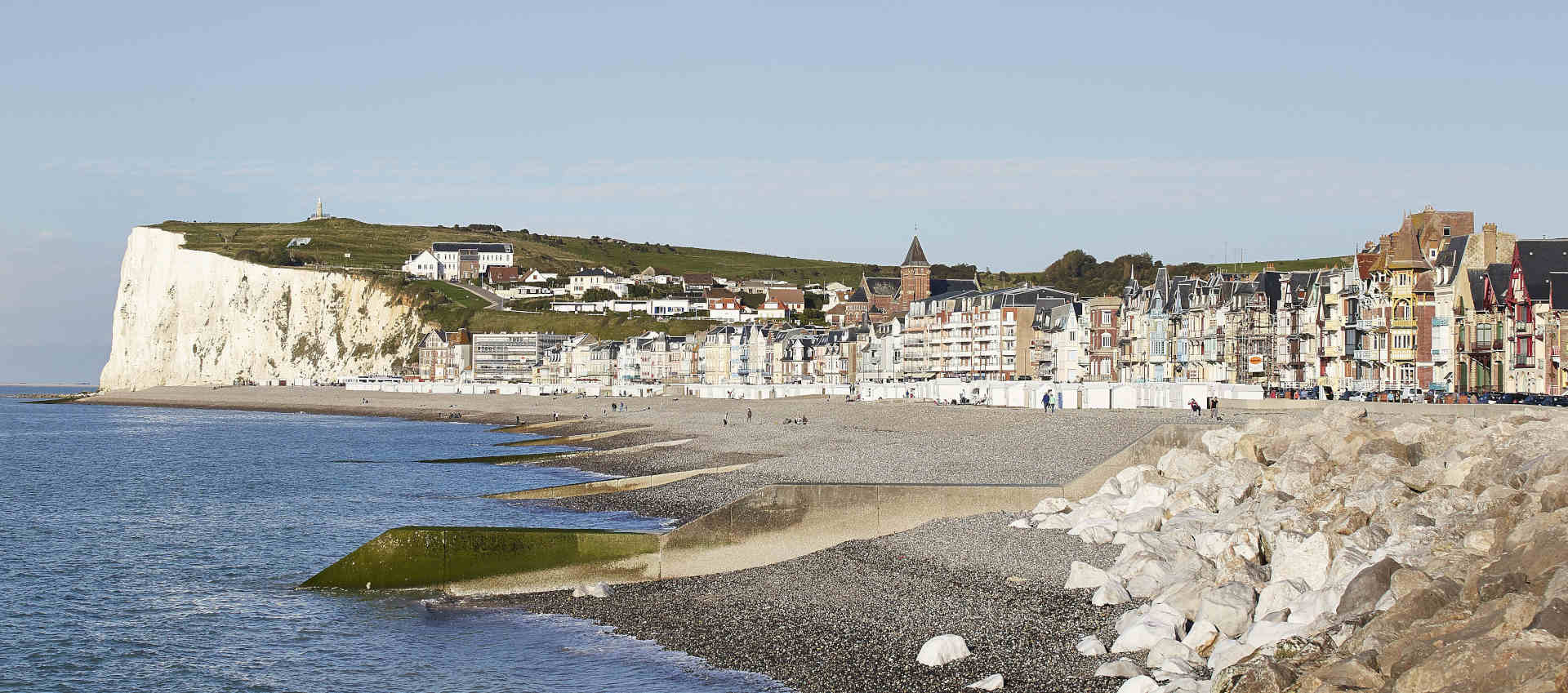 The large tides
Explore the Bay of Somme during your stay at the hotel spa Le Cise
Did you know? The Bay of the Somme has one of the strongest tides after the Bay of Mont St Michel
It is also the largest estuary of the north of France with nearly 7200 ha.
The Bay of Somme and the coast of Picardie offer beautiful landscapes for you to discover.
A true bird paradise that invites to observe storks, geese, avocets or seals and sheep from the salt meadows.
Photographers are often found here to enjoy the palette of different colours and light, and to take pictures of the beautiful landscape.
Always pay close attention! The water is rising rapidly. You should leave at least three hours before high tide. It is highly recommend to go with a guide, so that you will not be surprised by the rhythm of the tides.