Weekly menu
Le Poisson à Hélices is open all year round from 12:00 – 2 pm and 7:00pm – 9:30 pm.
You can enjoy lunch or dinner facing the sea on the terrace (40 settings) or in the main room (50 settings).
Each week, discover our menus
Our dishes are served on the slate and change every week to guarantee you fresh, local and seasonal products!
Our next menus:
Formule 2 Plats 29€ Formule 3 Plats 35€
Entrée / Plat ou Plat / Dessert
Entrée :
Mixologie de croquetas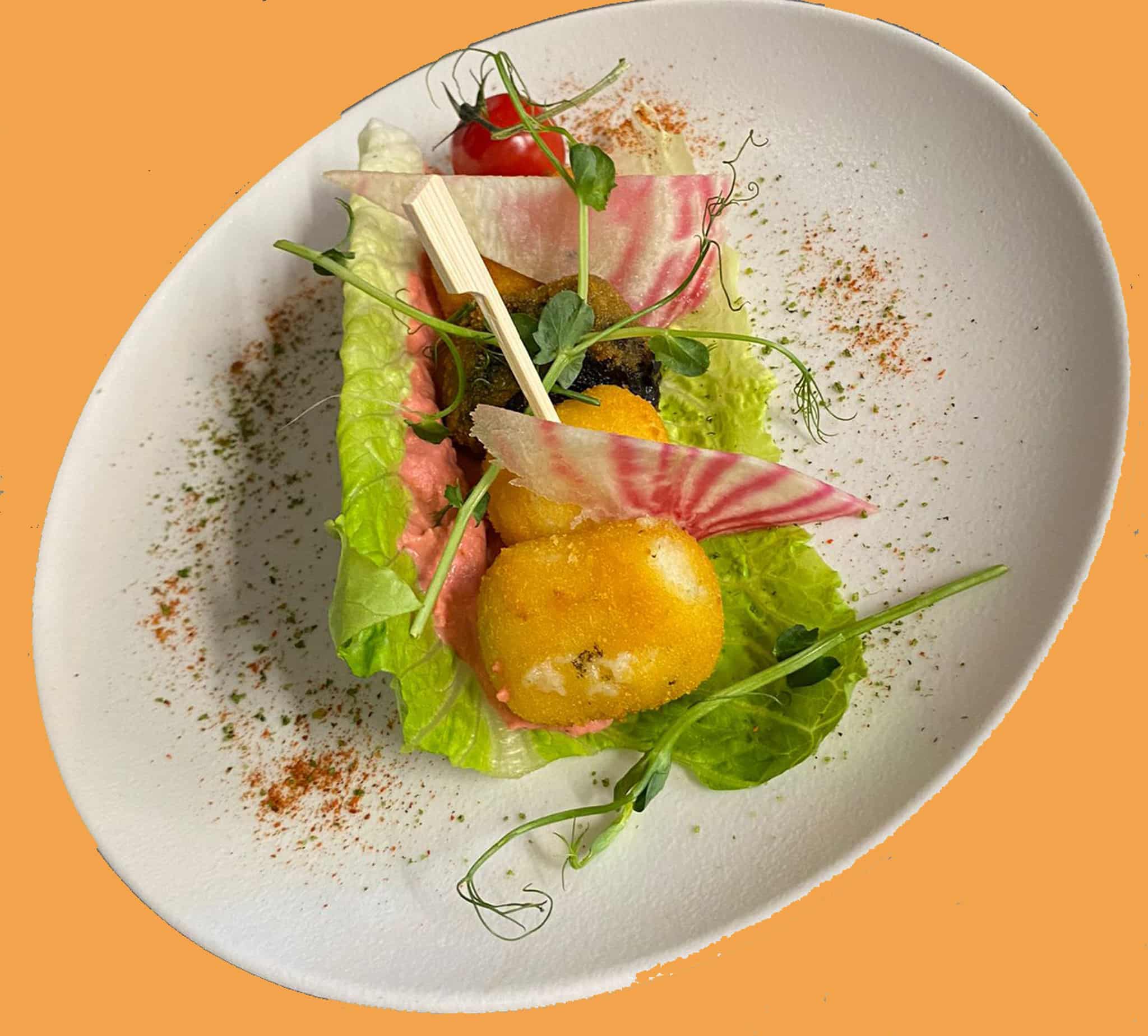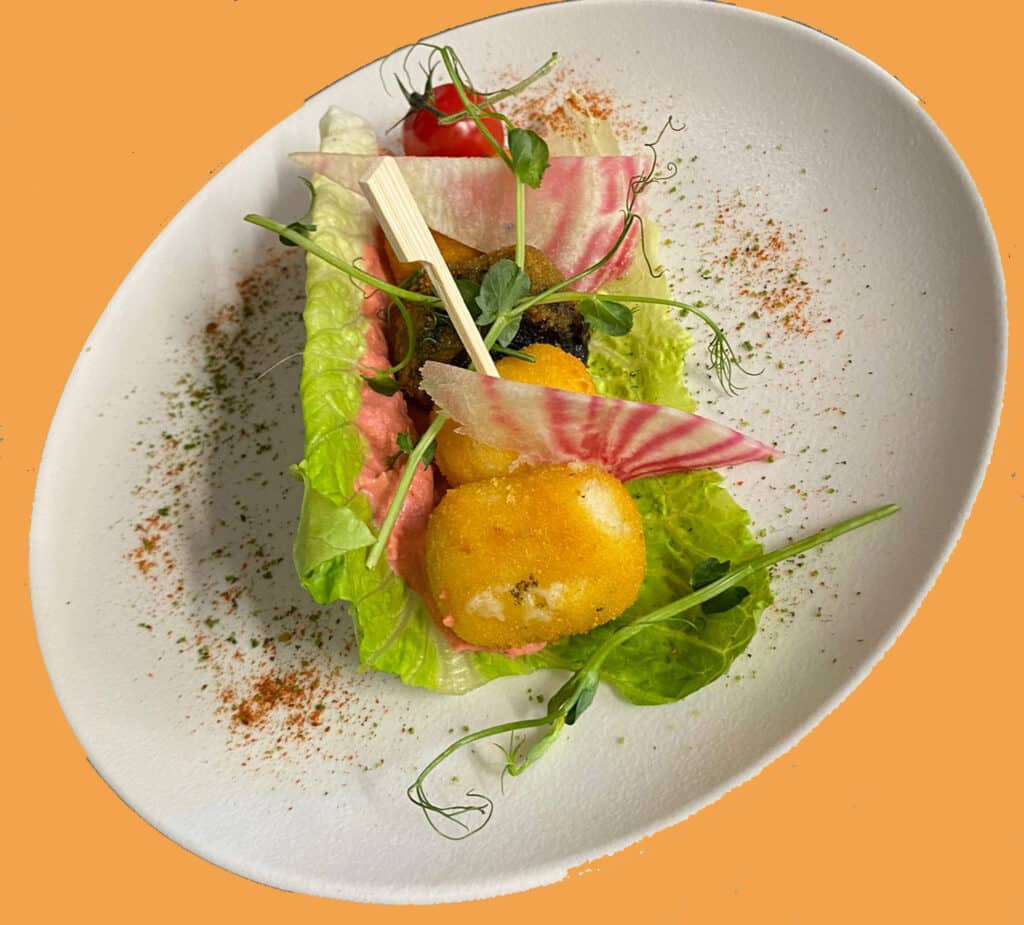 Plat :
Filets de maquereaux, moutarde miel safrané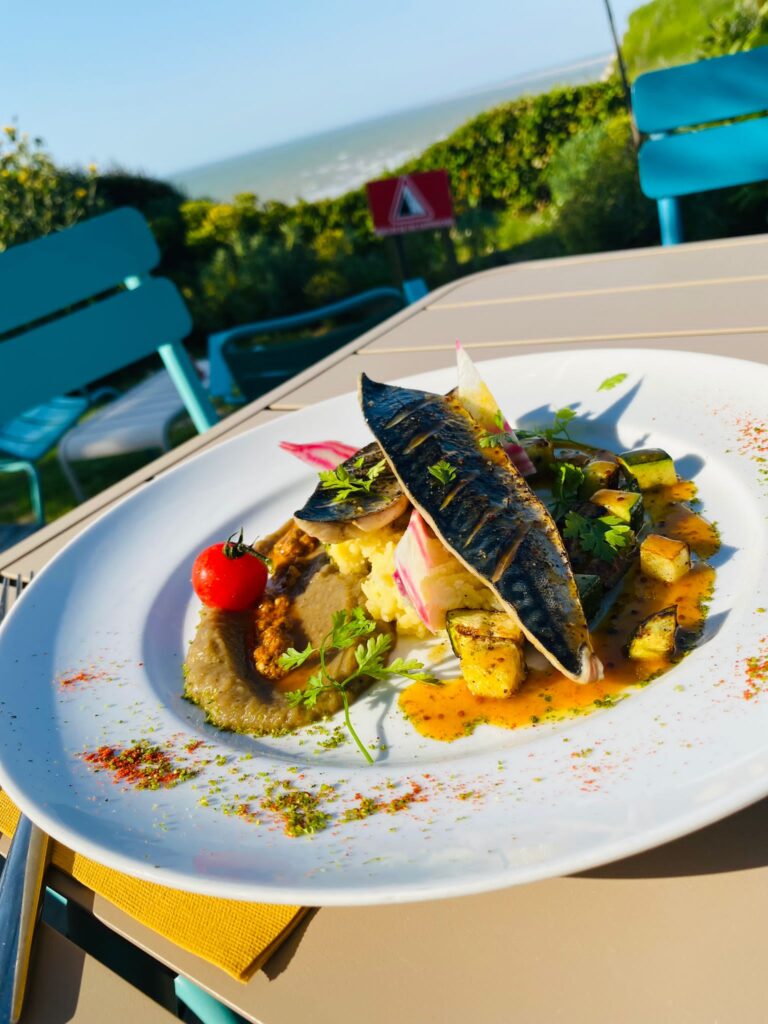 Dessert :
Mousse au chocolat maison