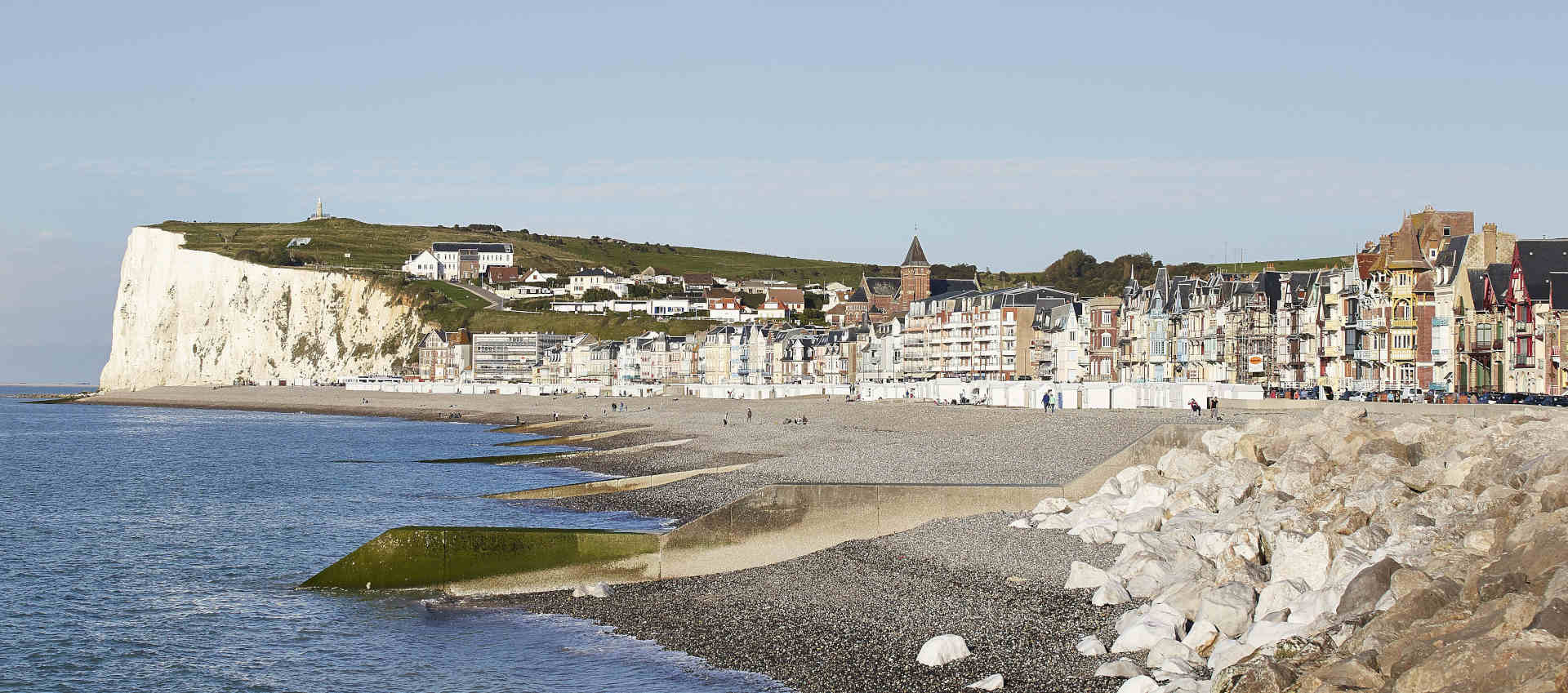 With the (steam) train around the Bay of the Somme
Explore the Bay of Somme during your stay at the hotel spa Le Cise
Discover the Bay of Somme with a steam train that will revive the pleasure of travelling at the time of the Belle Epoque. This train runs since 1971.

About 27 km, the steam train takes you from Cayeux sur Mer, with a stop in St. Valéry sur Somme and Noyelles sur Mer to Le Crotoy.

Station St. Valéry sur Somme
Phone 0033 (0) 3 22 26 96 96
By car from the hotel it is approximately 25km.