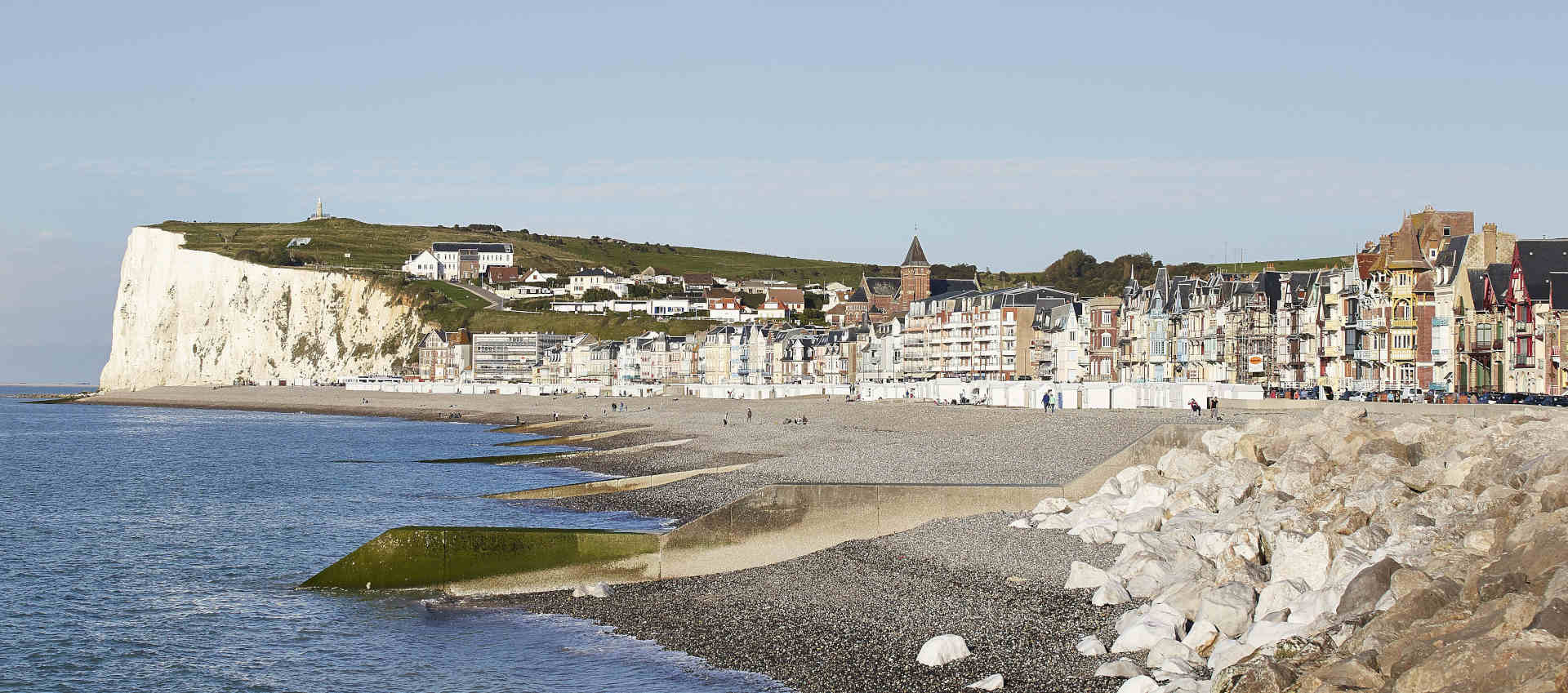 Le Hourdel
Explore the Bay of Somme during your stay at the hotel spa Le Cise
Take advantage of your stay at Cise to discover Le Hourdel
In La Pointe du Hourdel you will find some restaurants and shops, a small harbour with lighthouse.

A vast landscape of mudflats and salt water pastures and on the point a long pebble beach.

The small fishing port of Le Hourdel supplies the residents and visitors shrimp, mackerels, flounders, mullets and sole.
A part of the catch is transported to Dieppe, Rouen, Nantes and Rungis.
If you prefer shore fishing, take your basket with you and you will catch mainly shellfish. Others come here to find worms to fish later with a fishing rod.

A special place to spot seals

There are two types of seals. In order not to disturb them, you will stay at a distance of approximately 200 to 300 meters. The seals lurk in the water at high tide.

They stay under water for a few minutes and then come up again to breathe.
When the tide is descending they let themselves go into the canals, fish and take advantage of the sand banks to lie down to rest.

There is a nice walk through the dunes, only for pedestrians, between Cayeux sur Mer and Le Hourdel, on the so-called White Road (Chemin Blanc).