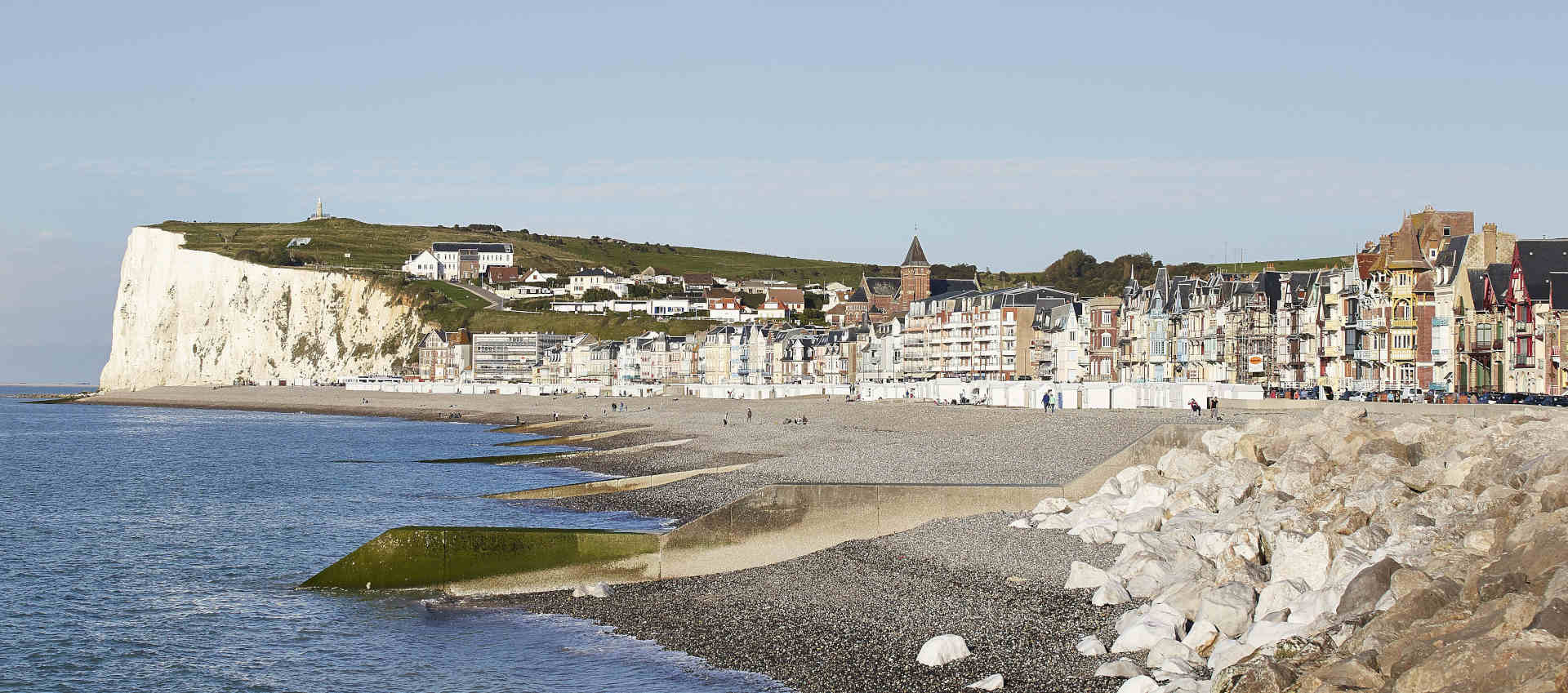 The Somme Bay, a true bird's paradise
Explore the Bay of Somme during your stay at the hotel spa Le Cise
The nature reserves and the Bay of Somme, with the quality brand, Label Grand Site de France
he landscape consists of ponds, marshes, dunes and salt water pastures, much appreciated by shelducks, curlews and magpies, to name but a few.
The diversity of the birds in this nature reserve is depending the season.
At low tide, with a guide you can cross the bay, over the 'golden' sand banks and wade through the water to observe the different species and by doing so better understand their lifestyle.
You can also taste the glasswort, sea lavender, marine missile and salt meld.
The Bay of the Somme extends from Le Hourdel to Le Crotoy with a depth of 15km
and width of 5 km.
Two other nature reserves close to the Bay of the Somme, between Le Crotoy and the Park Marquenterre: the reserve, owned by the Institution to protect the coast in the low valley of the Somme to Noyelles sur Mer and the Nature Bird Sanctuary Hâble d'Ault, between Cayeux sur Mer and Ault.
The Marquenterre Bird Park offers great opportunities for observation. The Nature guides show you the richness of the reserve through various walks.
Information and enquiries on phone number +33 (0) 3 22 25 68 99.